Shaw Media's online network posts growth
The company's SPAN ad network increases its online assets and triples its number of unique monthly visitors.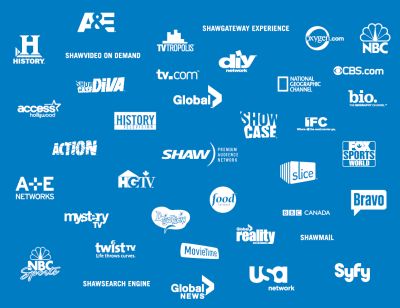 At the start of summer, Shaw Media launched its Shaw Premium Audience Network (SPAN), its online ad network of  90 broadcast entertainment and lifestyle sites.  The mediaco has since been tallying the numbers, and recently announced that it has grown from a unique monthly audience of 2.2 million to 6.2 million.
The jump in visitors is a result of Shaw fastening down partnerships with CBS.com, TV.com and CNBC.com.
Paul Burns, VP digital media, Shaw Communications, tells MiC that SPAN was designed to avoid having its client brands advertise blindly on sites that are not credible, or even relevant to them.
"A brand message being placed on low impact sites with really questionable content is brand suicide," says Burns. "If it were just about the unique visitors, we would be building relationships with anyone," he adds. "But the partner selection process is almost surgical. We're being very specific and targeting what type of audience we want to represent in the territory."
Brands are also given access to Shaw Media's own properties, including FoodNetwork.ca, GlobalTV.com and Showcase.ca, says Burns.
Graeme Mackrell, director of digital sales, Shaw Media, says that the mediaco can offer brands standard display ads as well as video ads depending on the website.