Wheel of Fortune and Jeopardy! not returning to CBC fall lineup
The network says it no longer needs the US game shows, which had pricey licence fees, to drive audiences to its primetime Canadian lineup.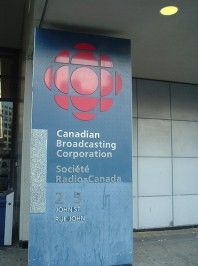 Answer: What are Wheel of Fortune and Jeopardy!
Question: Which game shows will not be returning to CBC's fall lineup?
A spokesperson from CBC confirmed Tuesday morning that Wheel of Fortune and Jeopardy! will not return to CBC's primetime schedule.
CBC's director of content planning Christine Wilson told the Toronto Star that "the licence fees on those programs were…relatively expensive."
"When we purchased Wheel of Fortune and Jeopardy!, it was specifically so that we would have a time every night when we would have one million viewers tune in," Wilson added.
The shows began airing on CBC in 2008, with Jeopardy! consistently airing at 7:30 p.m., something Wilson said boosted the network's 8 p.m. audience.
Wilson added that with several shows that now bring big numbers to the network, such as Dragons' Den and Arctic Air, that booster isn't needed to drive audiences.
"Canadian shows can drive audiences to Canadian shows. It's great news," she told the Star.
From Playback Daily