Insight Productions unveils plans for America, Eh!
The cross-media project, anchored by a TV series with no set broadcaster named yet, will feature homegrown comedy writers and performers getting Canadians to laugh at the expense of their neighbours to the south.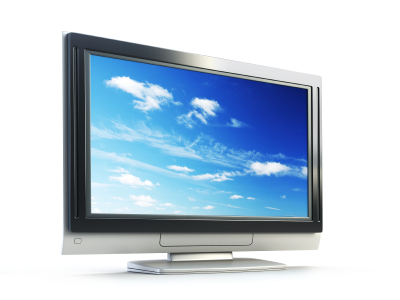 Insight Productions has unveiled plans for a multi-platform comedy project, America, Eh!, where Canadians poke fun at Americans.
The indie producer is looking for Canadian comedy writers, actors and digital talent to produce online, mobile and social media content.
The 360-degree media project will be anchored by a TV series, with Insight Productions not yet signing up a Canadian broadcaster.
The interactive, multi-platform content will include user-based content, a live stage show and a cross-Canada tour by Canadian comedy talent getting audiences to chuckle over all things American.
"Nobody is more equipped or better at making fun of Americans than Canadians," said John Brunton, chairman and CEO at Insight Productions, in a release Monday.
The cross-platform project is in part a spin-off from successful second-screen experiences for recent Insight TV shows like Big Brother Canada for Slice and Never Ever Do This At Home for Discovery Canada.
Heather Muir is the casting producer.
From Playback Daily