Seevibes announces $1 million in seed round funding
The social TV measurement company will use the money to increase its international presence as well as add media partners.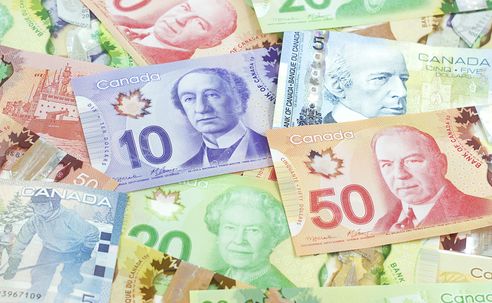 Social TV measurement company Seevibes has raised $1 million in seed round funding and plans to use the money to expand its international presence and add media partnerships, similar to the one it recently signed with Havas Media.
The seed fund money was led by Polytech Ventures with follow-on investments from previous investors Real Ventures and Bryan Freeman, co-founder of HitGrab Inc.
As part of the financing plan, Laurent Bischof, partner at Eurofin Ventures and managing director of Polytech Ventures, will be joining the board of directors at Seevibes.
Seevibes announced a partnership with Havas Media in late April that will see the companies introduce a new measurement for the social media resonance of TV programs called Social Rating Point (SRP) to compare against traditional TV measurements. The SRP is a measure of social interactions a show generates on Twitter and Facebook expressed as a percentage of the audience.
Image courtesy of Shutterstock