AAM merges with digital auditing company
The company has announced a partnership with IMServices to help address issues in the digital space.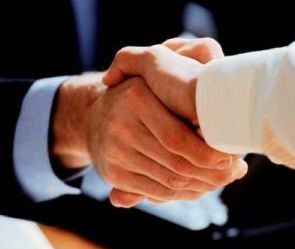 The Alliance for Audited Media (AAM) has announced a merger with IMServices, a company that specializes in digital auditing.
AAM's deal with the digital auditing company went into effect at the end of May and will help clients to address some of the key challenges facing today's interactive advertising industry, including unseen ads, illegitimate clicks and fraudulent traffic as well as the growing demand for independent verification services, according to a release on the deal.
Along with the announcement of the partnership, AAM and IMServices have launched CertifiedView, a new auditing service for companies preparing for MRC accreditation or who are interested in receiving IAB certification. According to an AAM representative the new merger and launch are available in both Canada and the US.