FIFA World Cup brings in more than one million viewers on CBC
The average broadcast of the opening match on the CBC was also watched by over 400,000 viewers online.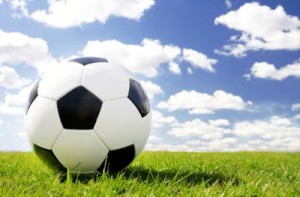 Friday's broadcast of the opening match of the 2014 FIFA World Cup brought in an average audience of more than 1.6 million viewers to the CBC in Canada, up 73% from the first game of the 2010 FIFA World Cup.
The audience peaked at just under 2.4 million viewers at 5:50 EST near the conclusion of the match between Brazil and Croatia.
CBC's coverage also saw 400,000 people viewing the opening game on a digital platform. Overall a release from the pubcaster says the game reached more than 5.2 million Canadians during the first game.