Facebook's new video unit is live in Canada
The company's Premium Video option is launching with a one-day targeted campaign for eOne's The Hunger Games: Mockingjay Part 1.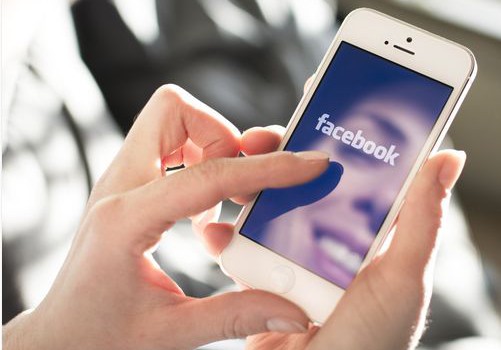 Facebook Canada has a new advertising unit in Canada, launching the first one-day Premium Video campaign with eOne and its digital agency Spoke for its campaign around the soon-to-be-released The Hunger Games: Mockingjay Part 1.
The new Premium Video unit is booked similarly to TV commercials, using GRPs that are measured with Nielsen Online Campaign Ratings, with the spots running for one day. Clients pay for the ads that are delivered, and are able to use the data of the people they reach to re-target ads on subsequent days, something Joanna Miles, VP of marketing at eOne Films Canada, says is more valuable to her team than the one-day video activation.
"The value of the whole execution is that we can take the information from that 24-hours and retarget them with different creative…based on what they respond to," she says. "We have the luxury of having advance ticket sales on this title a month out from release so we can use the platforms to re-service and re-target the demo."
Premium Video units first ran as a test in Canada in late 2013 for the movie Divergent, testing the autoplay unit with a small group of users.
Mockingjay Part 1 videos will play automatically as they appear on the screens of the targeted group of 13- to-24-year-olds during the campaign today on Facebook. If users don't want to see the video they scroll past it, if they click on it the sound on the video begins to play. The introductory ad is a 30-second spot, with additional 60-second and 30-second spots appearing if the user clicks through to see more content. In all there are nine spots appearing in the one-day campaign, running in three separate loops.
Miles says the cost of placing an ad with Facebook Premium Video was about the same as a well-placed primetime TV spot would be. She adds the point of the campaign is to reach more young males, a demo eOne has seen growth with over the course of the series of movies rolling into theatres.
Earlier this week, Facebook Canada rolled out advertising on Instagram in the country for the first time. Ads on that platform are running with six launch partners; Air Canada, HBC, Mercedes-Benz Canada, Sport Chek, Target Canada and Travel Alberta.
Image courtesy of Shutterstock