Facebook launches premium video ads, metrics in Canada
The social media co is offering the units to select large clients in the country, following an initial launch period in the US.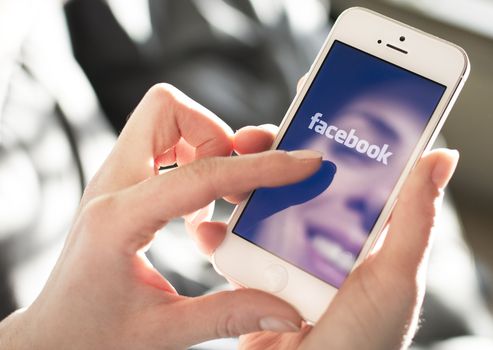 Facebook has announced the launch of its premium video ad units, now rolling out in a set of international markets including Canada.
The social media company originally unveiled the video ad units in the US in March, making them available to only a set of large clients, like Unilever. A Canadian test of the units ran with Summit Entertainment and its film Divergent late last year. Facebook spokespeople said the company is not commenting on who it is working with around the launch of the new video ad units for its official roll-out period, only saying it will be existing large clients that have long relationships with the social media co.
In addition to officially launching the video units in Canada, Facebook has also unveiled a new set of metrics around videos on its site. Prior to yesterday's launch, new clients could only see how many people started watching videos on Facebook, now they can get information like the number of unique viewers, duration of video views and audience retention, according to a spokesperson.
Photo (Twin Design) courtesy of Shutterstock