Facebook changes meaning of a click
The company has updated its definition of cost-per-click, and will be optimizing the site to serve ads to those likely to interact with the ads.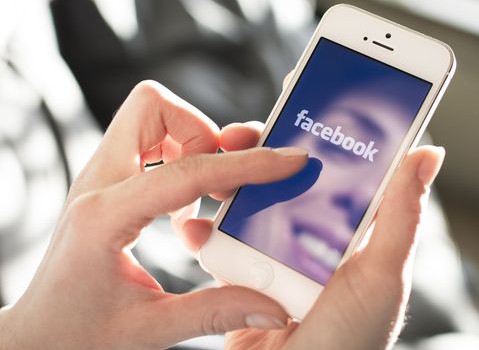 What's in a click? For Facebook the definition is changing.
As part of today's API update, the company has changed the definition of cost-per-click (CPC) on the site to only include clicks to websites and apps, and removing charges for likes, shares and comments.
Going forward, only clicks related to the following ad objectives will be charged: those to visit another website, call-to-action that go to another website, app installs, those to Facebook canvas apps and ones to view a video on another website. The option to buy ads around engagement clicks for likes, share and comments will still exist, but they will be separate from link clicks.

Richard Sim, ads product marketing lead: interfaces, news feed ads, and ad delivery at Facebook, says the change is part of the company's evolution away from its roots as a social media platform.
"It's another step in the transition for advertisers away from what's historically been thought of as a social media advertising platform where you want people to think about and talk about your business, to becoming a media platform to drive real business results," he says.
Sim says advertisers might notice a drop in click through rates due to the change and a rise in CPC, because not as many pieces will be counted. Along with the changing definition of CPC, Facebook will be updating the way it serves ads, sending them to users who are likely to click through to brand sites rather than just interacting with the posts.
The change is available now to developers and users who buy ads directly from Facebook, giving them 90 days to update their code. It will go live on Facebook interfaces like Ads Manager or Power Editor in a month's time.
Twitter also announced it has begun testing new ways for clients to pay for clicks, adding the option of paying only when a user downloads an app or installs an advertised product, rather than for each time the user clicks on a link.
Image courtesy of Shutterstock