M&K Media taps into digestive health
The Toronto agency has launched a campaign for its newest client, Renew Life Canada.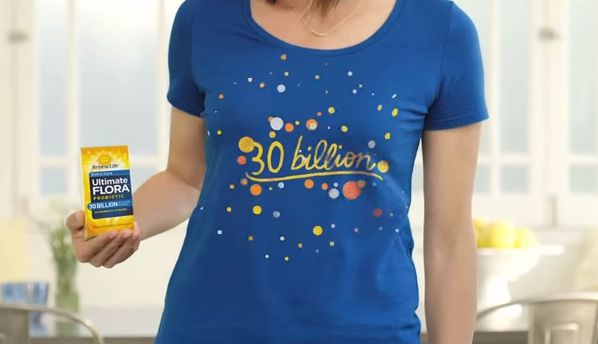 Toronto-based M&K Media has activated the campaign around its newest client, bringing new work for Renew Life Canada to market.
To tap into those looking to increase their well-being this January, M&K Media planned and placed a campaign for the client's Ultimate Flora probiotic.
Julie McIlroy, partner, M&K Media, says the agency worked closely with Vividata to mine targeting information for the campaign, placing 15-second ads on specialty channels like W, Food Network Canada and OWN as well as around conventional shows like Dr. Oz on CTV. In addition to TV spots the campaign includes digital pre-roll targeting keywords probiotics, healthy and gut.
Digestive health and products supporting it are a hot-button topic within the health and wellness community, and as such, McIIroy says her team aimed to be extra-precise in reaching the target for the campaign in order to differentiate from competitors. The new campaign has been planned to run all year.
McIlroy says the new client added to the agency's existing list of health-based business, which also includes Yves Veggie Cuisine and the Celestial Seasonings tea company.
Renew Life Canada's products focus on digestive care and cleansing, McIlroy says, is always a hot topic at the start of the year.