Account Win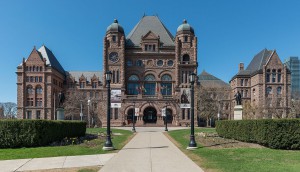 Government of Ontario names vendors of record
Fourteen agencies make up the two pools different ministries will be tapping for their media needs.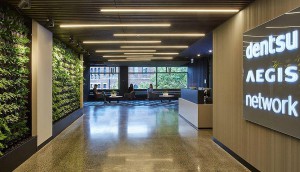 ICYMI: Dentsu launches Media Partner Appreciation Day
Plus, the Globe launches a co-branded retirement content hub and Tero taps Larouche.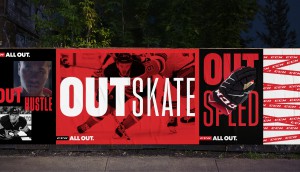 CCM picks Glassroom to handle new media strategy
The assignment, which covers Canada and the U.S., is aimed at taking a data-driven approach to maximizing impact.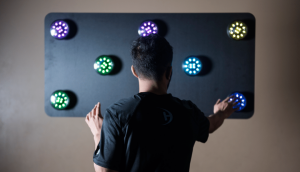 ICYMI: DAC Group lands Fitlight
Plus, Pattison Media launches a self-serve platform, BuzzBuzzHome is acquired by Zonda and COMMB launches a virtual event series.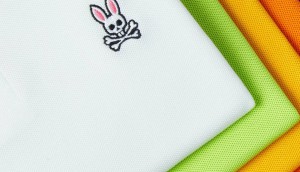 Psycho Bunny picks Mediacom as AOR
The agency's winning streak continues, helping the Montreal-based clothing brand with a full-funnel approach to support North American growth.
ICYMI: Unilever launches North American review
Plus, Quebecor relaunches ad division and TSN expands its 5G interactive NHL broadcasts to the Leafs.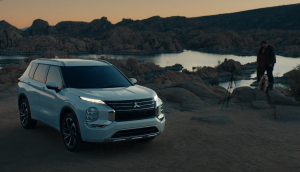 Mitsubishi chooses Jan Kelley as AOR
The agency will lead both brand communications and media for the automaker as it adopts a digital-first marketing strategy.
Havas Media picks up Keurig Dr Pepper
The media agency has won both the beverage brand's Canadian and U.S. media business.
Mediacom named media AOR for OLG
The agency's momentum from 2020 continues with one of the country's biggest media spenders.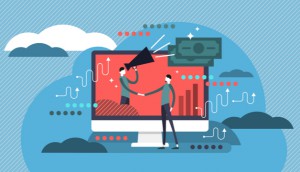 AIM wins Unbounce affiliate marketing account
The performance agency will take over management of the software giant's affiliate efforts, recently folded into its marketing division.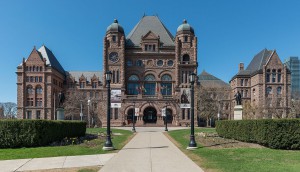 Government of Ontario to change media AOR approach
The government is moving to a vendor of record approach, and is currently in the midst of an RFP to pick two new agencies.
Walmart moves media business to Starcom
The account moves from Mindshare as the retailer expands its omnichannel ad platform.
Air Miles moves to Media Experts
The loyalty program has concluded a large-scale agency review as it contends with COVID's impact on travel-related rewards.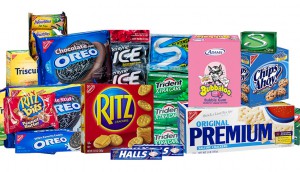 Mondelez picks Media Monks for North American content
The new partnership emphasizes digital-first creative, data and media effectiveness.