Half of Canadians stream TV online: MTM
Netflix experienced a double-digit jump in reach, according to a new report.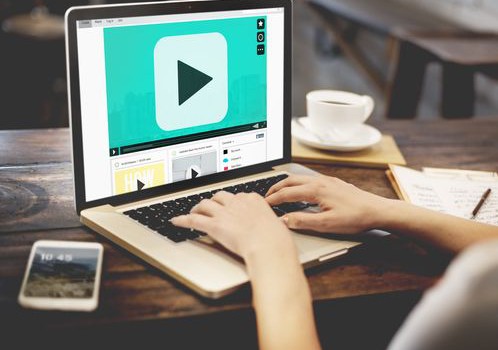 Online video is becoming ubiquitous with Anglophone Canadians, according to the latest release from Media Technology Monitor (MTM).
Four-fifths of Anglophones watch online video on a monthly basis, with streaming video reported as the most popular form of entertainment on the internet, according to MTM's Fall 2015 study.
Netflix's reach has grown by 21% year-over-year, jumping to 47% for Anglophones subscribing to the service in Fall 2015 versus 39% in Fall 2014.
About 50% of all Anglophones now watch TV online, with four in ten reporting that they watch full-length episodes. But despite the growth in popularity of online viewing, half of Anglophones still report watching TV exclusively on traditional sets. Though TV content is gaining in streaming popularity, YouTube videos are still the most popular thing to watch online, at 70%. Sports highlights and events were the least popular, with 37% of Anglophones reporting they streamed that content online.
Watching news online became significantly more popular in Fall 2015, with 47% of Anglophones reporting that they viewed some form of online news versus 32% in Spring 2015. That jump could be attributed to the Federal Election and some debates being streamed exclusively online.
Time spent watching internet videos also continues to grow, jumping to 9.8 hours per week in Fall 2015 from 8.2 hours in Fall 2014.
Image courtesy of Shutterstock