Netflix investment news breaks ahead of Joly's speech
A news leak ahead of today's cultural policy speech has the industry talking.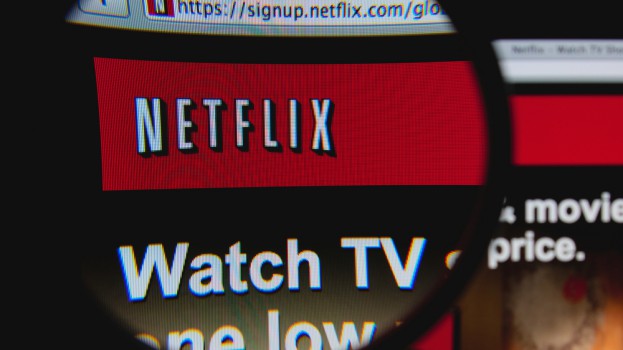 On the eve of Melanie Joly's long-awaited cultural policy speech, news leaked that Canadian productions are set to get an influx of cash.
According to a CBC report, Minister Joly will announce in her speech today that Netflix will spend $500 million on Canadian content over the next five years.
Word of the funding spread quickly at a Canadian Media Fund Showcase event in Ottawa, which brings Canadian creators together with politicians to educate lawmakers on the importance of the screen industry. The news took many in the industry by surprise.
"It's a nice big number, but we don't know what it means yet," commented Scott Garvie, chair of the CMPA and SVP, business and legal affairs at production company Shaftesbury, who added that he was reserving judgement until Minister Joly's Thursday speech.

Valerie Creighton, president and CEO of the CMF, said the news was "fantastic for Canadian content creators," citing CBC/Netflix's Alias Grace, which received investment from the CMF, as an example of the streaming giant's interest in working with Canadian creators to create Canadian content.
"I think that Netflix agreeing to do this is important for content in this country because they are a worldwide, very large distributor and it's tough to compete with that, on the scale that Netflix has, all over the world," said Creighton.
Minister Joly is expected to reveal details of the government's updated approach to Canadian content in media this afternoon. Check back with Media In Canada for more as details emerge.
This story originally appeared in PlaybackOnline.ca