News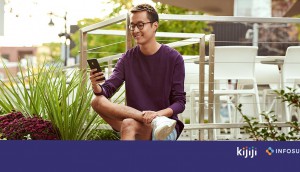 Kijiji partners with Infosum for privacy-first data sharing
The cookieless collaboration helps brands and advertisers more effectively target Canadian shoppers on Kijiji and Kijiji Autos.
GroupM tops Canada's 2020 media billings: Comvergence
Mediacom, Mindshare and Wavemaker had the highest net new business in a year where Rogers, Uber and HBC were the big accounts on the move.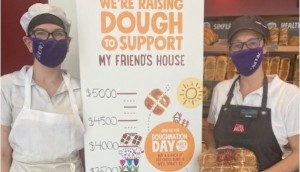 COBS bakes more digital into doughnation day
The bakery brand harnesses an always-on digital play and mobile pre-roll to ensure local penetration.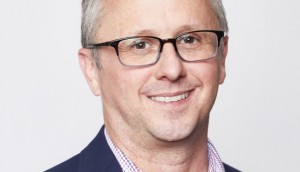 GainShare hires new SVP of consumer experience
The performance marketing agency hires Matt Kelley to provide a more holistic perspective for clients.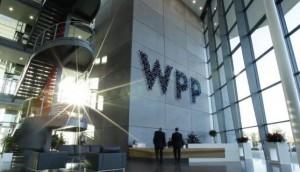 WPP's organic revenue was down by 8.2% in 2020
But the holding company's recent trajectory has it expecting 2021 to be a year of "solid recovery."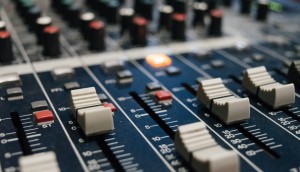 How Canadians feel about commercial radio stations
Research from Ipsos and the CRTC shows they still prefer it over other audio platforms, but there are big areas for improvement.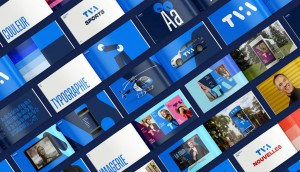 TVA Group's revenue fell by 10.8% in 2020
The results were partially attributed to a 13.7% decline in ad revenue due to pandemic, though digital was a bright spot.
Flexibility will be key to recovery of OOH spending
Integrated approaches, pivoting on campaigns and getting in on the programmatic wave will be needed to reinvigorate growth.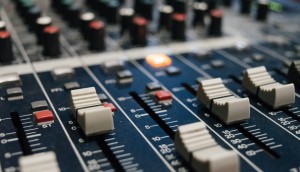 Bell Media pulls sports format off of three TSN radio stations
Following weeks of job cuts, stations in Vancouver and Winnipeg will move to new formats on Friday, with 1150 Hamilton already transitioned to a new BNN Bloomberg affiliate.
ICYMI: Canada among the most-impacted by ad spend cuts
Plus, Torstar partners with SickKids and Apex is bringing audio ads to mobile games.