Just how much is lost to ad fraud?
The good news: bot fraud is claiming fewer digital dollars. The bad news: bad actors are getting more sophisticated.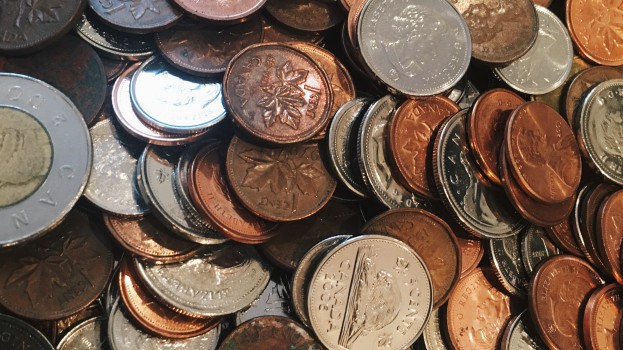 Here's the good news from the Association of National Advertisers (ANA)'s new global White Ops Bot Baseline report: it's harder out there for digital fraudsters. There's less ad fraud, which means fewer digital ad dollars wasted.
Of the 27 billion ad impressions (from 130,000 placements, 606,000 domains and 2,400 campaigns) studied, there was plenty of advancements and wins to go around. Tools like Ads.txt are curbing domain spoofing, advertisers are directing more money through channels with verified fraud prevention measures, bot traffic vendors are going out of business and the consequences are harsher.
But the report still found issues that signal a long road ahead in fighting ad fraud. The formats in which videos are sold all have different parties of third-party viewability and auditability, while mobile fraud is on the rise and more bots and fraud detection are increasing in their sophistication.
Still, an estimated US$5.8 billion is projected to be lost to ad fraud this year, which shows a year-over-year decrease of 11%. While fraud losses have always been in the billions, the amount peaked in 2015 at $7.1 billion. All the while, digital ad spend is on the rise, up an estimated 25% in the last two years.
Of all the impressions studied, 78% were covered by ads.txt. While the IAB tool, a text file that shows which vendors are allowed to sell a domain's display ads, covers the majority of the impressions, only 14% of the domains studied had published valid ads.txt files, which the ANA says shows that "there is a long way to go to bring the long tail of domains into the ads.txt program."
Of the 50 brand participants studied the overwhelming majority (90%) use fraud verification services.
But consistency is still a problem among digital ad formats. Mobile has lower standards for viewability and verifiability than desktop overall; desktop formats (direct and programmatic, display and video) range from 36.8% verifiability to 60.3%. For mobile, the low point is 28.8% (direct video buys) and the high point is 50.7% (direct display).
Additionally, 22.7% of global digital ad dollars are spent on the world's "walled gardens," online platforms that allow for no or limited third-party verification on their viewership stats.
And, technology has to be current. The report observed that publisher and ad tech platforms have long struggled to adopt the newest technology. Many large publishers, according to the ANA, are still using older technology that permits only low-fidelity validation, like 1×1 pixels.