Citytv rolls out fall premiere dates
The Rogers Media-owned station starts its fall season on Sept. 19.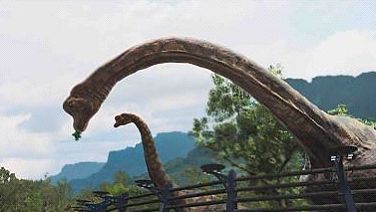 Citytv has announced the dates and times for its fall lineup.
The season launches on Monday Sept. 19 with the premiere of the comedy 2 Broke Girls at 9:30 p.m., followed by the retro-themed The Playboy Club at 10 p.m.
Tuesday Sept. 20 sees the premiere of New Girl, the comedy starring Zooey Deschanel, followed by the new to Citytv/Fox show Raising Hope at 9:30 p.m.
The Middle, a new-to-Citytv comedy from ABC premieres Wednesday Sept. 21 at 8 p.m. ABC drama Revenge premieres the same night at 10 p.m.
The J.J. Abrams drama Person of Interest premieres Thursday Sept. 22 at 9 p.m.
Premiering Saturday Sept. 24 at 8:30 p.m. is Dussault Inc., the reality series that follows Canadian streetwear designer Jason Dussault around as he tries to keep his business above water.
Monday Sept. 26 at 8 p.m. marks the two-hour premiere of the Steven Spielberg-produced Terra Nova.
Wednesday Sept. 28 at 8:30 p.m. is the premiere of Suburgatory, the comedy about a city girl shipped to the country.
Rounding out Citytv's fall premiere schedule is the first episode of Tim Allen's new comedy, Last Man Standing, on Sunday Oct. 16 at 7:30 p.m.