Virgin Mobile partners with the Mod Club
The long-term partnership aims to increase the brand's footprint in the music scene.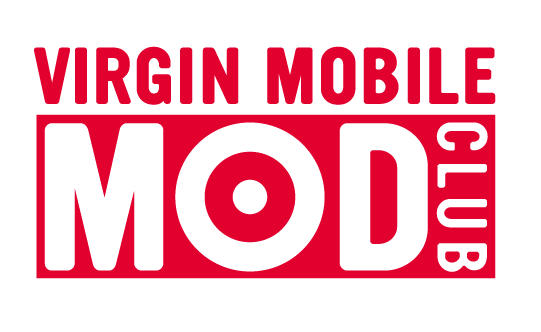 Virgin Mobile has entered into a long-term partnership with Toronto music venue The Mod Club in a bid to increase the brand's footprint in the music scene, Andrew Bridge, managing director, Virgin Mobile Canada, tells MiC.
Targeting the young 18- to 29-year-old crowd (with a broader target of 18 to 49), the partnership will see the venue change its name to the Virgin Mobile Mod Club and opens its doors with a refreshed interior on Nov. 5 with British rocker Noel Gallagher.
Bridge says the idea to partner with a music venue came from the Australian arm of Virgin Mobile ,which has seen success with a similar deal with Sydney-based club The Metro.
"Our colleagues in Sydney said it has been one of the greatest co-branded opportunities they have executed," he says. "We said, 'well we should transfer that knowledge and do something like that here.'"
Virgin Mobile members will receive front-of-the-line access at venue events, advanced ticket sale opportunities and artist meet and greets, says Bridge.
The partnership will be supported in Virgin Mobile's future media campaigns, on top of weekly concert listings where the brand name will now always be listed next to events.
Bridge says the partnership is part of an ongoing effort to offer Virgin Mobile member perks based on internal research of the brands and activities the target enjoys. The brand also recently partnered with The Body Shop on a large experiential makeover event in Toronto. He says additional partnership announcements are planned for the last months of 2011 and first quarter of next year.