Sponsorship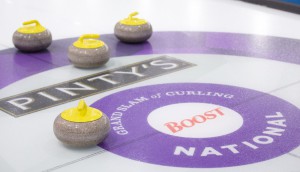 WFGIAC renews Grand Slam of Curling sponsorship
The sponsorship gives WFGIAC several in-venue branding opportunities as well as commercial spots and targeted digital ad units.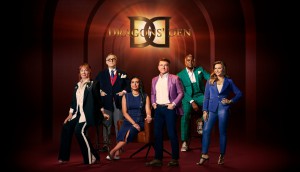 Indeed signs on as a Dragons' Den sponsor
The show's seventeenth season will also have Audible, CIRA and GoDaddy returning.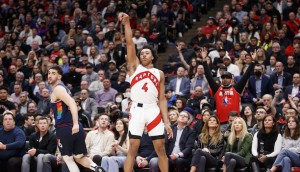 TSN, Sportsnet announce 2022-23 Raptors broadcast schedule
Google, Mary Brown's and Subway have signed on as new sponsors for TSN's games this season.
Dairy Farmers of Ontario sign on as Maple Leafs' jersey sponsor
The "Milk" logo will appear on all team jerseys as DFO extends its community-focused partnership.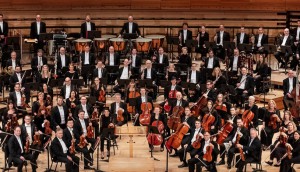 OSM reveals its sponsors for the next three years
Air Canada is a first-time sponsor, while BMO and Power Corporation of Canada have renewed their partnerships.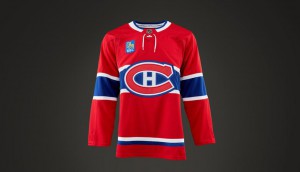 Montreal Canadiens get RBC as first jersey sponsor
The Habs are the first Canadian team to put ads on its sweater, a new sponsorship option for the upcoming NHL season.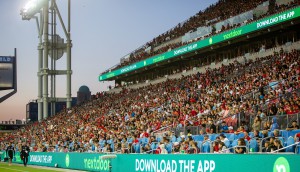 Nextdoor sponsors Toronto FC
The partnership will be activated with events around Toronto and with signage in and around BMO Field.
Canadaland partners with Acast to attract new ad opportunities
The podcast platform will handle distribution, sales and promotion for the network's news and culture shows.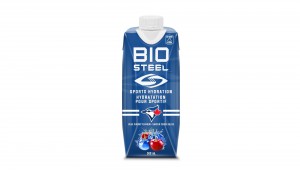 BioSteel pushes its partnership with the Toronto Blue Jays
If you've been wondering about the "BioSteel Baths" at the Rogers Centre, it's part of the sports drink's push into more major sports sponsorships.
Mary Makes It Easy is back with new sponsorship opportunities
The culinary show offers brand partnership opportunities that include branded content and influencer programs with Mary Berg.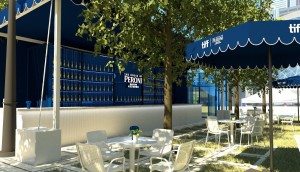 Peroni signs on as TIFF's official beer sponsor
The Italian brewer will activate its sponsorship with the House of Peroni open house and a red carpet lounge.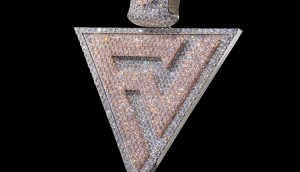 Kilani Jewellery sponsors the Toronto Raptors
The jewellery maker, which already counts several big name athletes as clients, will be integrated throughout the live game experience.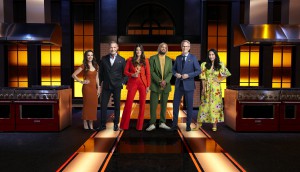 Royale, Glad and KitchenAid among the new sponsors for Top Chef Canada
Nine sponsors will activate with a mix of product integration and prizing.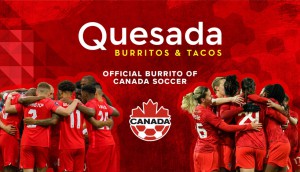 Quesada sponsors Canada Soccer
The partnership will see Quesada develop soccer-related contests and themed menu items.