Sponsorship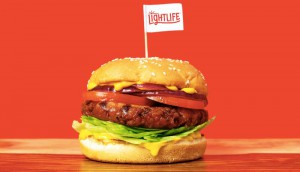 The Montreal Canadiens plant the seeds of a new partnership
Maple Leaf's Greenleaf Foods, makers of the Lightlife Burger, has become the first official plant-based protein partner of the Habs.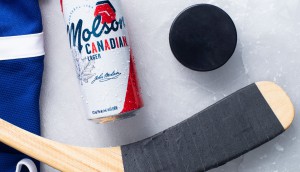 Molson aims to engage fans with extended NHL partnership
A new fan engagement activation planned for the NHL beer partner is aimed at drawing new audiences countrywide.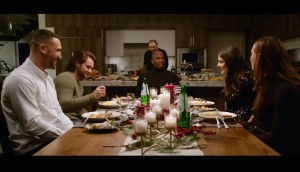 Sportsnet, Loblaw's spread halftime cheer
Raps superstar Serge Ibaka will host a special dinner in lieu of commercials on the big Christmas Day game.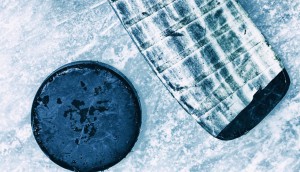 Labatt takes on NHL sponsorship rights
The deal will extend Budweiser's hockey-centric positioning to major events and give more visibility to the Mike's Hard brand.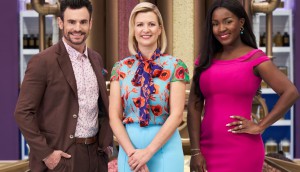 Purdys steps in to sponsor new Food Network original
Great Chocolate Showdown will feature four challenges centered around the retailer's signature treats.
CBC releases details, including sponsors, for Fridge Wars
Appliance and CPG brands have gotten in on the action.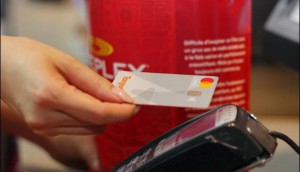 Tangerine goes to the movies
The digital bank has partnered with Cineplex to sponsor its discount Tuesdays and offer special perks, reaching young audiences.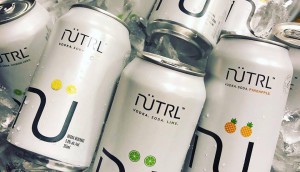 Nutrl says cheers to the NHL
Now both the official vodka and vodka soda of the NHL, the deal is indicative of changing beverage trends among young drinkers.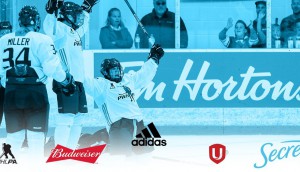 Secret pairs with PWHPA, Hometown Hockey
The P&G brand will not only serve as a title sponsor of the upcoming Dream Gap Tour showcase, and will also partner with Rogers Hometown Hockey on the final game.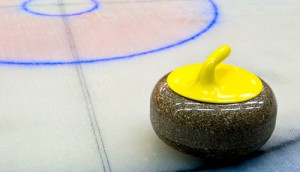 Days Inn expands its sports sponsorship strategy
A new partnership with Curling Canada is part of the brand's mission to raise its profile among new groups of sports fans.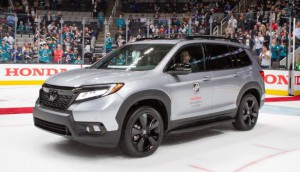 Honda renews sponsorship with NHL
The brand says its goal to reach a younger demo aligns with NHL audiences and partnership has driven sales for the automaker.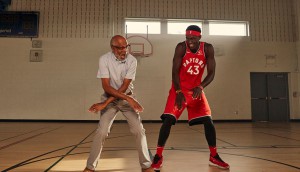 Sun Life keeps Rudy dancing with the Raptors
Expanding its sponsorship with the NBA champs, the health and wealth brand builds a new campaign on the importance of good advice.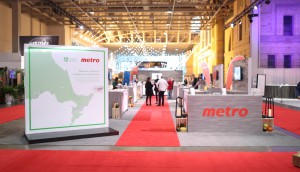 Metro keeps it local, pairing with the Royal Winter Fair
Grocer's campaign highlighting and attracting local vendors to its stores kicks off at the annual agriculture event.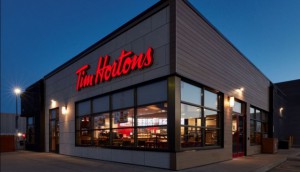 Inside Tims Heritage Classic sponsorship
The two-day fan festival is giving Tim's an opportunity to showcase its hockey alignment from the Timbits age to the professional level.