Sponsorship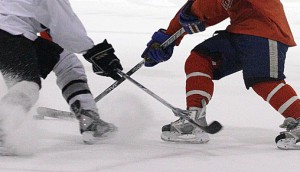 Ram, Canadian Tire partner with Sportsnet for fantasy hockey
No fans in the stands? No problem, say two major brands.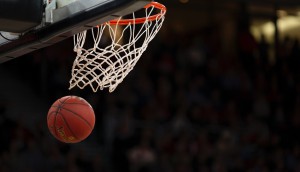 Nextdoor embarks on first sponsorship play with CEBL
The partnership is rooted around a common passion for all things local.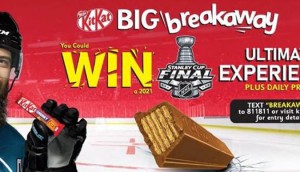 Nestle's breakaway deal with the NHL
The CPG co. is kicking off it's first-ever partnership with the association by immersing its hero confectionary brand Kit Kat into commercial breaks.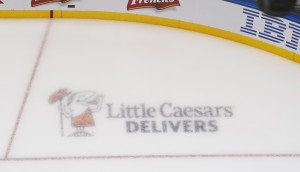 Little Caesars clinches a sponsorship spot with the NHL
The pizza brand, which has a storied hockey history, decided to take a "media-first" approach to the sponsorship given next season's uncertainty.
Will sponsors become more engaged in the debate over team names?
Belairdirect said it will end its relationship with Edmonton's CFL team if it does not make concrete steps toward changing its name.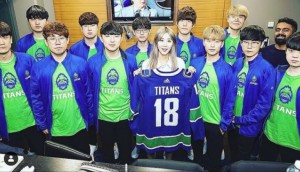 Vancouver Titans renew Circle K sponsorship, partners with Jack Links
Besides future plans for more fan-focused activations, Circle K is sponsoring a social video series to help fans get to know the players better.
How brands can plan with no fans in the stands
Diamond Marketing Group's Mike Smith on how brands have to approach negotiations in the new normal.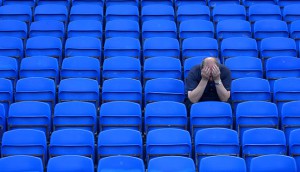 Desire to attend events growing among Canadians
Plus, how do sports fans feel about rooting for the home team when there's no one in the stands?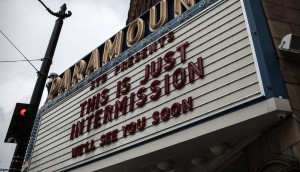 Event properties moving online, but sponsors still navigating that realm
A new study shows that advertisers are still hesitant about virtual events and e-sports.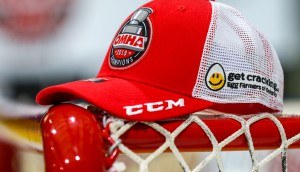 How Egg Farmers of Ontario adjusted its media strategy in lockdown
Sponsorship is normally a big part of the Egg Farmers' strategy, but it's still activating where possible.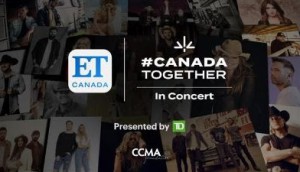 Inside TD's homebound sponsorship play
Big in-person events are out. Here's how TD's evaluating sponsorships going forward.
How can networks cope with no new content?
Broadcast heads discuss how they're mapping out their schedules during lockdown, and what discussions look like with the CMF and CRTC.
With big events out, where does that leave sponsorship strategies?
From Pride, festivals and sports, there's suddenly less on the table for activation. Two sponsorship experts share why they see the glass as half-full.
What Budweiser is doing with its sports sponsorship spend
The brewer is trading sticks and pucks for emergency supplies, mental health care and more.