MEC Canada adds VP, managing partner
Tracy Bellamy has been promoted to the new role.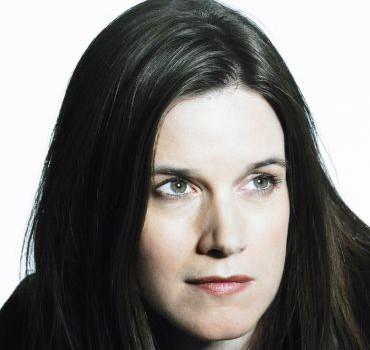 Tracy Bellamy has been promoted to the new role of VP, managing partner at MEC Canada.
The new role will see Bellamy responsible for developing MEC Canada's product and strategy across all clients, which includes the recent Dare Canada win, and drive integrated planning across the country.
As part of the new role, Bellamy also becomes the MEC Navigator Ambassador for Canada. The MEC Navigator is the agency's global framework for ensuring collaboration, consistency and quality of thinking across the company.
"This is a well-deserved promotion and long overdue," said Michele Pauchuk, president, MEC Canada, in a press release. "I'm confident that Tracy's client service and integrated planning experience, energy and passion will be welcomed both internally and by our clients."
Bellamy has been with MEC Canada since 1989, most recently working as managing partner of connection planning. She remains the client lead for Pfizer, Chanel, SPC Ardmona and Xerox.