People Moves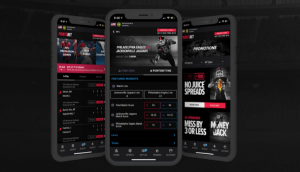 Pointsbet taps Scott Vanderwel for CEO
Hiring the former Rogers exec paves the way for Pointsbet to start offering single-sports betting service in Canada once Bill C-218 is official.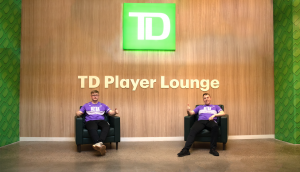 ICYMI: TD adds Toronto Ultra to its roster
Plus, Quantcast hires a chief privacy officer, Lactalis partners with fintech mobile wallet platform WhatRock and the NFL and Twitter expand their partnership.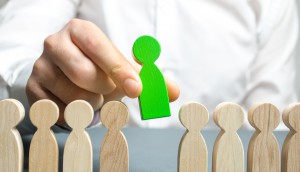 MiQ adds to its Canadian leadership team
The programmatic media partner promotes Joe Peters to MD of Canada, and brings on Suzan Barrett in a newly-created VP account management role.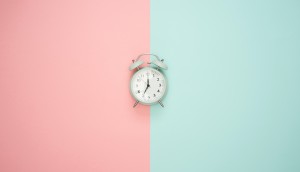 Time well spent: a 30-year retrospect
After three decades in the business, Sheri Metcalfe reminds us that despite advancements, there are universal truths maintaining media's pivotal role in advertising and marketing.
Elevent taps Lemmon as chief commercial officer
The sponsorship specialist is growing its footprint outside of Quebec to expand to Toronto, the U.S. and Europe.
Nextdoor hires head of international to fuel growth
Plus, Mediabrands brings on a new manager of communications for Media Experts, and Narcity builds up its sales team.
Caroline Bergeron joins Horizon Media to oversee digital and data solutions
The newly created role is positioned to manage the rollout of advanced technologies, including the agency's connected marketing platform, Blu.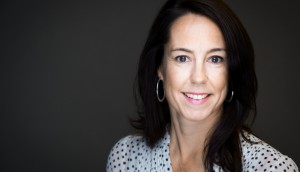 Dentsu Canada taps Breton and Hart for client-centric roles
The newly-created positions bolster the agency's media and integrated solutions teams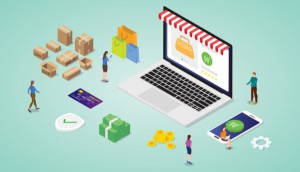 Reprise Commerce makes hires to better integrate media and sales
Three new senior roles also aim to build an offering better suited to the unique needs of the Canadian market.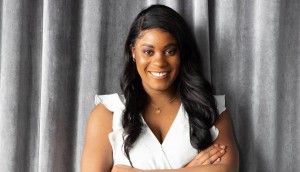 Tug adds head of biddable media to leadership team
Schekina Israel has been hired to lead a growing team and add to its data expertise.
Big changes at Vision7 as Sheri Metcalfe steps down
Brooke Leland will step into a co-leadership role at Jungle as its co-founder pursues new opportunities.
HMG Canada taps Vardon for top spot
Noah Vardon departs Cossette Media's The Greenhouse, taking on the new post effective immediately and will serve on the agency's North American executive leadership team.