Sugar Crisp sings a new tune
The Post Foods brand is targeting university students with a Facebook contest aimed at giving someone 15 minutes of fame.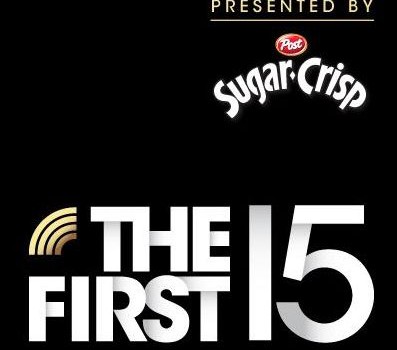 Sugar Crisp, inspired by an artist who put a new twist on their classic jingle, has launched a Facebook contest called The First 15, aimed at giving an independent music artist their first break.
Interested independent artists can upload their original songs to the Sugar Crisp First 15 Facebook page until Dec. 9, when a panel of judges will decide the winner who will receive studio time, the chance to work with a professional producer and $5,000 in cash.
Aimed at reaching university-aged consumers where they live, Margaret Hastings, senior product manager, Post Foods Canada, tells MiC that the contest, created with the Toronto-based recently acquired Birthplace, is being promoted through Facebook ads as well as with street teams on campuses across Canada.
"I think this is a contest where people are engaging their communities," she says about the Facebook focus. "People in university, when they aren't studying their life is their friends. This is meeting people where they live their lives."
Hastings says though the brand is traditionally thought of as more of a children's cereal, its consumption rates skew towards males in their early 20s.