Articles Tagged 'Grey Canada'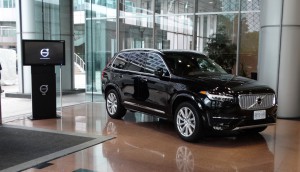 Spotted! Volvo goes 3D
The car company's tech-heavy new vehicle is brought to market with an experimental 3D activation on screens that doesn't require viewers to put on specs.
Volvo rolls out custom pre-roll campaign
Creative, media and tech collaborated to reach the Swedish car company's target market through a creative YouTube campaign.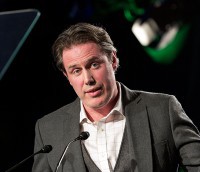 Grey and MCSC win CASSIES Grand Prix
The agency and the Missing Children Society also picked up two Golds at tonight's award show. Read about all the winners here.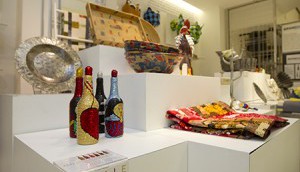 MiC's Nice List: Best of 2013
From an anti-gun PSA to zombie fingers, the editorial team at MiC and strategy showcase their favourite campaigns from the last 12 months.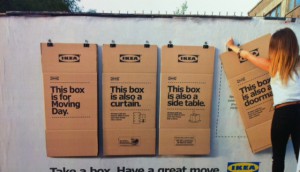 Canada shortlisted for three Media Lions
Touche! PHD, Leo Burnett and Grey Canada are all in the running for Cannes Lions, with Canada taking 10 shortlist mentions overall at the festival on Monday.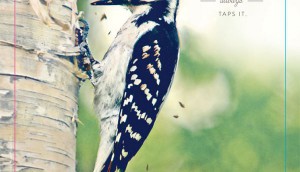 Playtex gets cheeky for new launch
The brand has brought a innuendo-filled campaign to Canada to launch its new Fresh + Sexy wipes.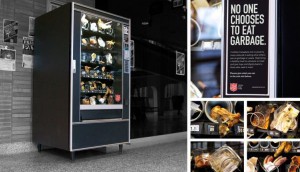 Spotted! Salvation Army targets students
The charity fills a vending machine with half-eaten, decaying food to show the lack of nutritional choices some face daily.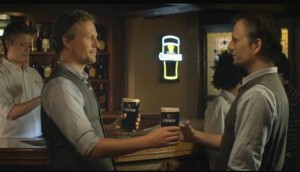 Guinness spreads the 'Good' word
The new campaign from the Diageo Canada brand takes its target market on a life tour.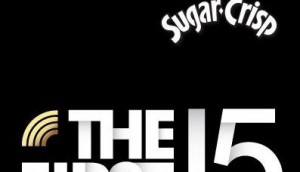 Sugar Crisp sings a new tune
The Post Foods brand is targeting university students with a Facebook contest aimed at giving someone 15 minutes of fame.
Skittles wins Film Gold at Cannes
BBDO's Gold win, as well as Bronze Lions for Taxi, BBDO and John St., help Canada top its 2010 haul.
Canada nabs two Media Lions, plus two in Radio
At the second awards gala at Cannes, the country walks away with one Silver for MEC and BBDO, and three Bronze.