Rogers to launch Citytv Saskatchewan
The media co has purchased SCN to expand its footprint in the market.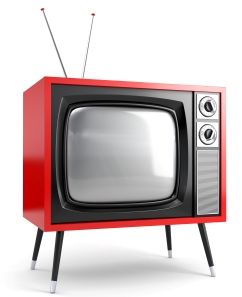 Rogers Media has announced the purchase of the Saskatchewan Communications Network (SCN) to launch Citytv Saskatchewan and expand its reach in what it calls a key market.
The move comes less than a month after Rogers signed a affiliate agreement with the network, playing Citytv programming like Modern Family and Cityline on the channel from 3 p.m. to 5:59 a.m. daily, starting this month.
The deal is currently pending regulatory approval with a decision expected in the spring, according to a Rogers Media release.
According to the press release, Rogers Media will continue to maintain all of SCN's broadcast obligations under the proposed new ownership by airing commercial-free educational programming from 6 a.m. to 3 p.m. daily.
The remainder of the day will contain Citytv programming, including 2 Broke Girls and the upcoming Canada's Got Talent.
"Acquiring SCN was motivated by our desire to expand our national reach for Citytv content, allowing us to more effectively compete with other national broadcasters," said Scott Moore, president, broadcast, Rogers Media, in the release.  "Rogers Media will provide ownership stability and financial resources needed to maintain and grow this service for Saskatchewan residents."