WWF wants you on the team
The environmental organization is taking a light-hearted approach to reminding consumers of Earth Hour.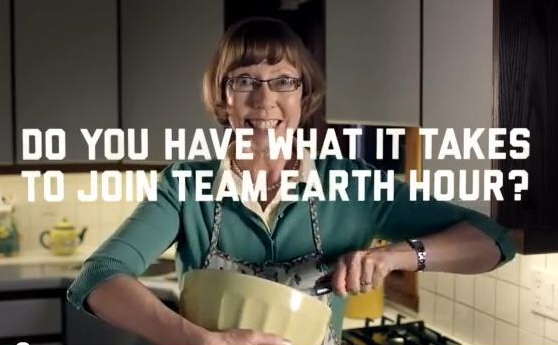 This Saturday from 8:30 to 9:30 p.m. is WWF's Earth Hour, an hour when the environmental organization urges everyone worldwide to turn off lights and electronic devices to raise environmental awareness.
But just how do you get people to remember to switch off the lights? This year's campaign, with media by Starcom MediaVest Group and creative from John St., takes a light-hearted approach and asks Canadians if they have what it takes to join the lights-off team, Stephen Jurisic, partner and creative director, John St., tells MiC.
"We wanted to make more of a team effort," he says. "It is our first year doing Earth Hour with the WWF, so this idea seemed like a good rallying cry to [present with] a sense of humour and make it accessible to everyone."
The national campaign runs across TV, traditional and digital OOH, print, radio and online ads, says Jurisic. It also included a social media component, which asked people to visit the WWF Canada Facebook page and submit lyrics for a "Earth Hour Anthem" which will be performed at an event this Saturday in Toronto's Distillery District starting at 7:30 p.m.
"We took a friendlier approach than they have done before," he says. "It's not complicated, we are reminding people about Earth Hour and doing it in a light-hearted way."