Nutrience gets social for a good cause
The pet food brand has partnered with the Ontario SPCA to launch a social media-inspired campaign for down-on-their-luck pets.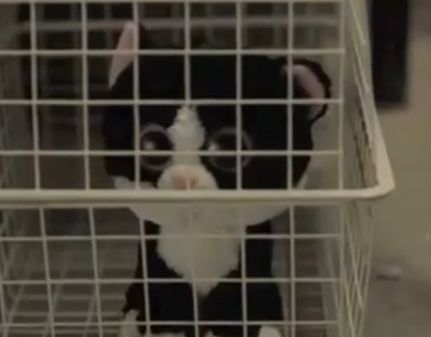 Nutrience has pumped some social media muscle into its campaign supporting the Ontario SPCA. Letting loose its cats and dogs in a string of ads, the Rolf C. Hagen brand is using their friend-less status to pull at the heartstrings of consumers.
The "No Bad Anything" campaign aims to "stop bad things happening to good pets" with creative placed on GTA transit shelters, bus and subway stations as well as online and recently radio and a TV spot on CP24. The campaign was created and planned by Toronto-based agency McDonnell Haynes, Eric Marquis, trade marketing operations manager, Rolf C. Hagen, tells MiC.
The ads aim to evoke sympathy for the sad-looking pets that are without a home to call their own, urging Canadians to go to the brand's Facebook page to learn more about how to change their status. For every specially-marked bag of Nutrience pet food sold, the brand will donate $5 to the Ontario SPCA. Consumers can go to the Facebook page and punch in the pin number found on the purchased pet food for the money to be donated.