Videotron tricks technicians with new ad campaign
The Montreal-based telecom co caught its technicians on hidden cameras to highlight their customer service skills.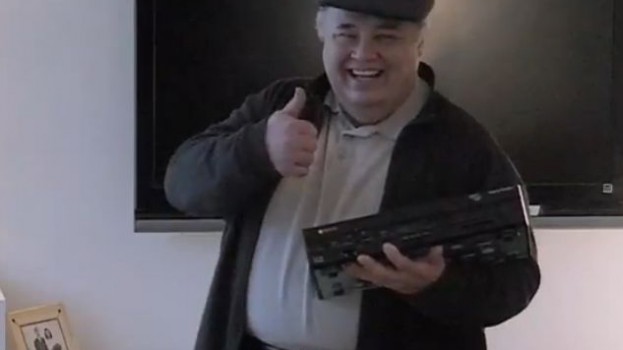 Vidéotron's latest advertising campaign is putting the Montreal-based company's own technicians in the spotlight.
The campaign for Vidéotron Production with media done in house and creative by Sid Lee, produced by TVA Accès, features 21 technicians secretly caught on camera, having been sent out on fake service calls.
The goal of the campaign is to highlight the company's superior customer service, and is the company's "tip of the hat" to their work, said Manon Brouillette, Vidéotron consumer market president, in a statement.
The Quebecor telecom company has set up a website, called The Technician Trap, on which visitors can view the commercials, as well as "making of" and additional footage related to the commercials.
The site will also feature tools for Vidéotron customers, like an online address change option and neighbourhood merchant information.
The commercials, which are according to a Sid Lee spokesperson targeted to the mass audience in general and people either in the moving process or thinking about changing their telecommunications provider specifically, will air in both English and French, on TVA, CTV, YouTube and on the Technician's Trap sites.
Vidéotron recently won the 2012 Grand Prix Créa for its Prank Call English-language campaign, which featured comedian Sugar Sammy making calls to company customer service reps with bizarre problems.
From Playback Daily