Francois M. de Gaspe Beaubien takes over at Zoom Media Canada
The chairman tells MiC about the decision behind taking over the company's Canadian operations and the departure of Cathy Fernandes.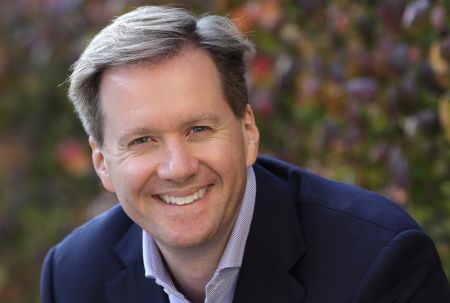 François M. de Gaspé Beaubien, chairman and chief coaching officer  of Zoom Media is taking over at the top of the Canadian arm of the company. This move follows Cathy Fernandes being president at the OOH company for less than a year, having taken on the position last summer.
Beaubien tells MiC the move was tough, but had to do with the fact that sales at the company were flat.
"I decided to take on the role," he says. "I am in  Toronto and will be here every week."
Beaubien says moving forward the company will be focusing on its digital business as well as its core business of static billboards. He is also looking to grow to meet other integrated client plan needs, like social media.
As for whether he is going to be looking for a new Canadian president, Beaubien says he enojoys being at the helm but will be adding a VP of sales in the not too distant future.