CBC reveals fall premiere dates
The broadcaster has unveiled the premiere dates for its new shows, including Over the Rainbow, which launches this September.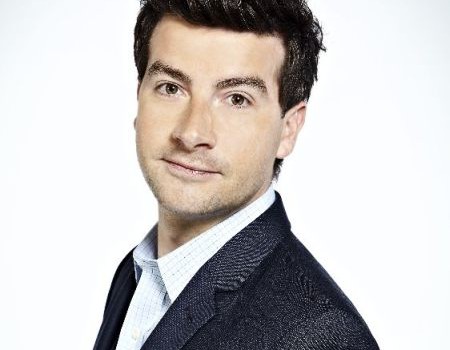 The Canadian Broadcast Commission (CBC) has announced dates for three of its new shows premiering this fall.
Beginning Sunday Sept. 16 at 8 p.m., Over the Rainbow searches for a Canadian actress to play Dorothy in the upcoming musical stage adaptation of The Wizard of Oz from Andrew Lloyd Webber and Mirvish Productions. The results of the musical competition series kicks-off the following night at 8 p.m., and will be hosted by Daryn Jones.
Following the results show of Over the Rainbow on Monday night is the new-to-CBC drama, Murdoch Mysteries at 9 p.m. The show launches on Monday Sept. 17, and was picked up for a sixth season by CBC after Citytv decided not to renew the dective drama, which is set in 1890s Toronto.
Also new on CBC is Titanic: Blood and Steel, an eight-part period drama about the construction and sinking of the RMS Titanic and the lives of the people aboard the doomed ship. The show debuts Wednesday Sept. 19 at 9 p.m.
New medical and police drama Cracked will launch in January of next year on the pubcaster. The show, inspired by real-life experiences of police officers and mental health professionals, features David Sutcliffe (Gilmore Girls, Private Practice) as a cop with post-traumatic stress disorder who transfers from the SWAT team to the psychiatric crime unit.
Check out the fall schedules from Citytv, CTV and Global below: