Canadians who believe country is in recession have doubled since 2011: study
The latest Bensimon Byrne Consumerology study reveals residents of the Prairies are most confident about the economy.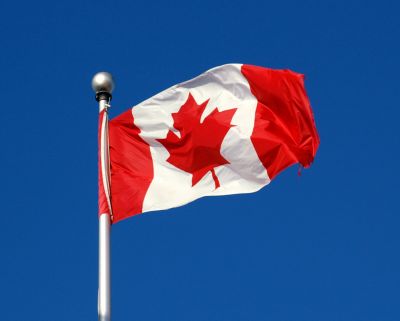 The number of Canadians that believe the country is in a recession has doubled since 2011, according to the latest Consumerology study from Bensimon Byrne, with 47% of those surveyed saying the country is in a recession versus 27% last year at this time. Though that stat looks bleak, there is optimism for the future in the numbers, with 67% of respondents saying they expect the Canadian economy to be stronger in a year's time.
The report found that Canadians with higher levels of income are more likely to believe the economy is improving, while those in lower income brackets feel worse off because they continue to accumulate debt, according to the report.
Men (59%) and residents of the Prairies (73%), Ontario (55%) and BC (56%) were most likely to respond that they feel the national economy is growing.
On the flip side, women (52%), as well as Canadians living in Atlantic Canada (53%) and Quebec (61%) were more likely to respond that Canada is in a recession.
As for how they feel about the near future? Optimistic results for a stronger economy were highest in the Prairies (79%) and BC (73%). The future looks bleakest according to respondents in Quebec (60%) and the Atlantic Region (57%).
Bensimon Byrne's Consumerology report is a quarterly survey commissioned by the Toronto-based agency and conducted by the Gandalf Group that surveys 1,500 Canadians in English and French. The most recent survey was conducted between July 26 and Aug. 7 of this year.