Toronto Life gets cooking
The St. Joseph Media magazine has launched a new SIP aimed at foodies who like to cook.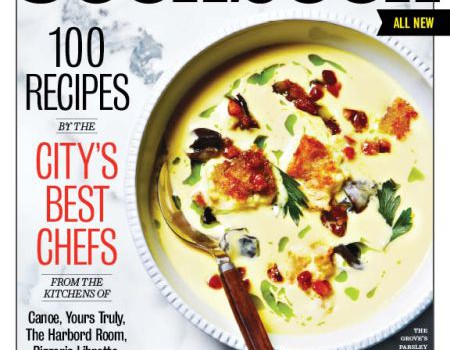 St. Joseph Media-owned Toronto Life magazine has launched a new cookbook special interest publication, which will hit newsstands on Oct. 1.
The 106-page issue features 100 recipes from chefs across Toronto and targets the magazine's core demographic of city-dwellers over the age of 30 who are generally affluent and like eating out, David Hamilton, publisher, Toronto Life, tells MiC.
Recipes in the book are organized by course, and it features submissions from restaurants including One, Buca and Pizzeria Libretto.
Toronto Life Cookbook joins the ranks of existing SIPs for the magazine, with its Real Estate Guide being the top-seller, Eating and Drinking coming in second and its Style issue (which will be bumped up to a bi-annual edition in 2013) taking the top three spots, says Hamilton.
"I wouldn't call these test cases, but in some ways they are," says Hamilton. "If they are popular we will repeat them."