Articles Tagged 'Toronto Life'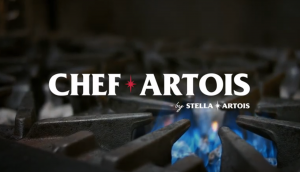 Toronto Life and Stella Artois partner on original culinary series
The eight-part series called Chef Artois is the latest effort by Stella to support struggling chefs and restaurants.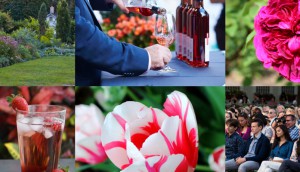 Toronto Life sets sights on membership program
The program aims to give readers more ways to experience the city, getting face-to-face with restaurants and retailers.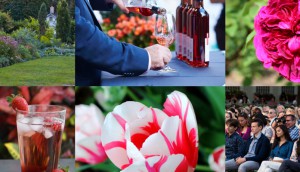 St. Joseph Media gets serious about events
The media company has officially established an events and experiential division, hiring Carrie Gillis at the helm.
Douglas Knight on the business of building community
After announcing his retirement, the president of St. Joseph Media says change is constant, but the last decade has been a big challenge.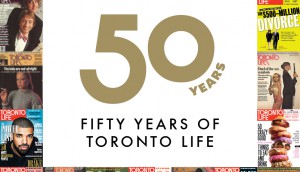 Steady as she goes: Toronto Life turns 50
As the magazine's golden anniversary approaches, its publisher reflects on how it's adjusted to the trials of print advertising.
One wild escalator ride
How Canadian publications are using sophisticated targeting and engagement techniques to retain and win more valuable readers.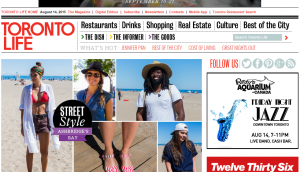 St. Joseph realigns internal operations, shuffles execs
The Toronto-based media co has consolidated its print, digital, social and account management under one umbrella.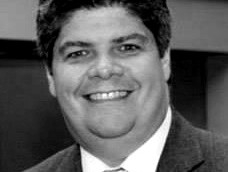 Former Torontoist owner named publisher of Toronto Life
Ken Hunt (pictured) is taking over the role from David Hamilton.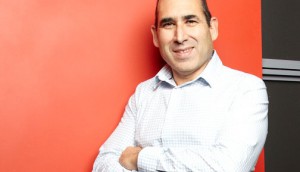 St. Joseph launches Tag3 content marketing agency
The new agency will be run by Eric Schneider, founder and former CEO of Redwood Custom Communications.
Spotted! Grey Goose flies off the board
The vodka brand tries OOH for the first time, setting silhouetted geese free across downtown Toronto for a campaign targeting millenials.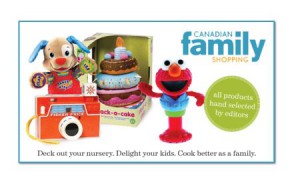 St. Joseph Media expands online shopping platform
The media co is adding shopping pages featuring items selected by the editors of Canadian Family, Weddingbells and Toronto Life to its websites.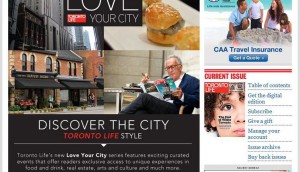 Toronto Life launches event series
The St. Joseph Media publication is kicking off its new series with a real estate event on March 27.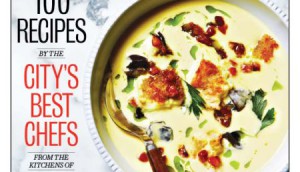 Toronto Life gets cooking
The St. Joseph Media magazine has launched a new SIP aimed at foodies who like to cook.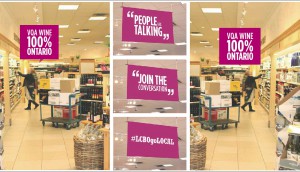 LCBO sets its sights online for Wine Country Ontario
Research has shown that consumers are talking about wine on the web, and so the liquor board decided to change things up with a primarily digital campaign to promote the tourism co.