Alt Hotels proves less is more
The Groupe Germain line of hotels is promoting its low-frills locations with an OOH and print campaign.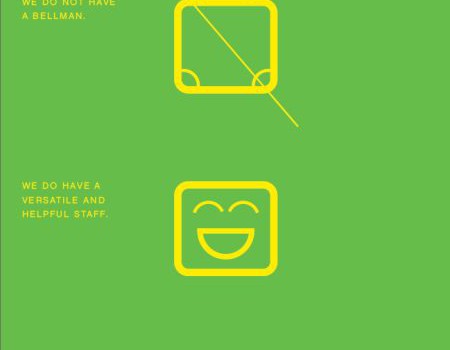 Alt Hotels is promoting the launch of its latest location at Toronto's Pearson Airport with an OOH campaign, with media by Cossette and creative from Taxi, which aims to put its tagline "We do less" in a positive light.
The line of hotels, which are owned and operated by Quebec-based Groupe Germain Hospitalité, run on the idea of no-frills chic, Dominique Trudeau, executive CD, Taxi Canada, tells MiC. He adds the campaign reflects the philosophy of the chain, to run fewer services but still offer the essentials.
He says the hotels are targeted at the broad group of "people on the go," with OOH ads in the campaign launching as hotels do, with new locations being added in Halifax, Montreal and Winnipeg in 2013 and 2014. The ads also features copy promoting its basic luxuries like "We don't have a pool. We do have a pool table."
In addition to the OOH ads, there is also a national print buy running in titles including Maclean's, En Route, L'Actualité and Les Affaires web ads will run on sites for the National Post and Globe and Mail.