Just Dance 4 boogies with Bieber
The Ubisoft game is popping up at the pop star's Canadian dates to promote its latest launch.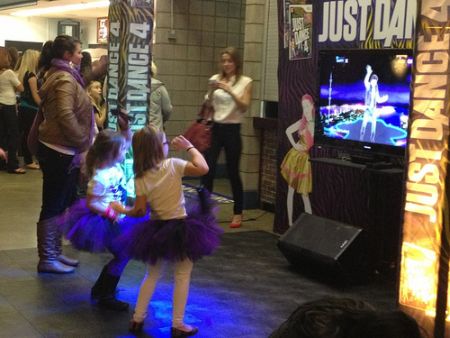 To kick off its Just Dance 4, Ubisoft has signed on as sponsor for Justin Bieber's tour for the Canadian leg of his show. Bieber stars as one of the game's main characters, which has players mimic on-screen dancers.
Jeyson Acevedo, PR Manager, Ubisoft Canada, tells MiC the game has a wide target but is zeroing in on its core demo of teenage girls aged eight to 17 with this partnership. Activations at the Canadian tour dates in Vancouver, Calgary, Montreal, Ottawa and Toronto are done by Hadley Media and will include a dance station where concert goers can groove to Bieber's song "Beauty and the Beat," which appears in the game.
Fans can also enter a video of themselves dancing to the song through the Just Dance 4 Facebook page, with Bieber selecting the best dancers to meet him at Canadian tour dates, says Acevedo.
"Because Bieber is a Canadian artist, Ubisoft wanted to put a greater emphasis on the Canadian market because he is always promoting his country," says Acevedo. "We thought it was a perfect way to attract more attention for the game."