24hrs partners with CADA
The deal between the free daily and car organization includes a page of contributed content each month.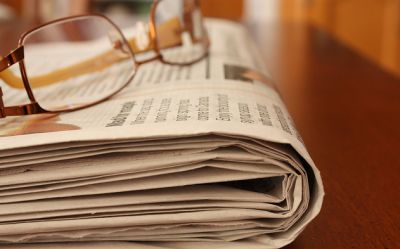 Quebecor-owned 24hrs has announced a new deal with the Canadian Automobile Dealers Association (CADA), which will see the free daily running a page of contributed content from the car organization each month in its weekly Autonet section on Wednesdays.
CADA is the national organization for franchised automobile and truck dealerships in Canada and this is the first time it has partners with a news outlet to speak directly with consumers, Susan Courtney, VP of QMI national sales, tells MiC.
"This is an exciting relationship for us, because for the first time ever, we can introduce consumers across the nation to the other side of the dealership, and invite them into our community," says Rick Gauthier, CEO and president of CADA in a release.
Courtney says the deal will allow CADA to reach 24hrs' target demo of adults aged 18 to 49 with its monthly contributed content, which will take readers behind the scenes of Canadian car dealerships.