Cue Digital Media teams with SB nation
The digital entertainment co has rebranded itself as a global sports and entertainment company and launched a new sports division.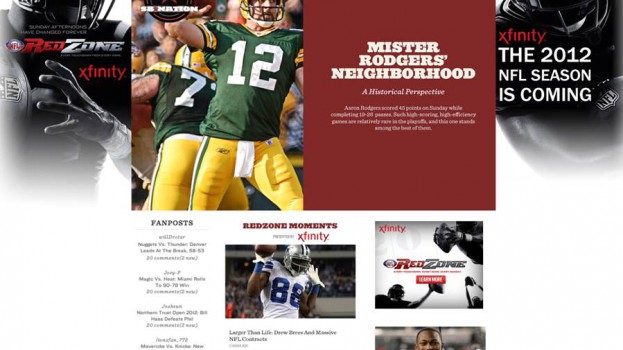 Cue Digital Media announced Thursday a new partnership with SB Nation, which will see the digital entertainment co become the exclusive ad seller for the sports content hub's network of more than 300 sites devoted to teams and sports.
The partnership is part of Cue's rebranding as a global sports and entertainment company, and includes the launch of a new sports division, to be headed by advertising sales director Jay Furlano.
David U.K, CEO, Cue Digital Media, tells MiC that the new sports division and the partnership with SB Nation will help Cue broaden its reach across all major sports, giving its Canadian clients increased opportunities and flexibility to engage with a heavy male demographic, aged 18 to 54.
In addition to traditional ad units, including boxes and web banners, U.K. says the new ad network will offer a wide array of platforms, such as full wraps, roadblocks, skins, content integration, page takeovers, video pre-rolls and branded content opportunities.
He adds that Cue's network, which also includes entertainment properties such as Funny or Die and College Humor, and the gaming properties Gametrailers.com and CheatCC, are ideal targets for alcohol brands and movie and gaming advertisers, as well as electronics and automotive brands.
According to comScore data from October, SB Nation saw 880,000 unique monthly visitors from Canada. Meanwhile, comScore stats from November show that Cue's sports network, which also includes the Premier League, reached 2.7 million unique monthly visitors.
While he was unable to reveal any details, U.K. says that Cue has plans in the works with three potential partners that will see it further expand its reach in sports in the New Year.