Credit unions go ding free
The national network of financial institutions is teaming up for a campaign to raise awareness about its services.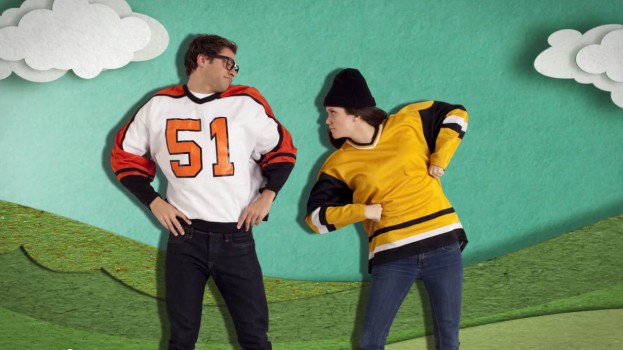 Credit unions across the country are banding together in a national campaign to raise awareness about the services offered by their institutions.
The so-called "Ding Free from Sea to Sea" campaign, which targets credit union members aged 18 to 65 as well as non-members, focuses on the credit unions' countrywide network of ATMs and 287 participating branches that offer surcharge-free services.
With creative and media by Dead Famous in partnership with Central 1 Credit Union, the campaign features a mobile and online ATM locator app, which shows the locations of the nearest "ding free" credit union ATMs.
The app is supported by a microsite with a campaign video, as well as banners and graphics across credit union websites, and in-branch materials, including ATM wraps.
"With the shear number of credit unions involved in the campaign, we felt that using existing networks to promote the program alongside various online activities, was a better usage of the campaign budget," Mike Fiorentino, partner, Dead Famous, tells MiC.
The campaign is slated to run for a year, with additional activities expected to roll out in the coming months.