Les Affaires Group names new assistant publisher and EIC
Geraldine Martin has been promoted to the roles at the newspaper, website and magazine.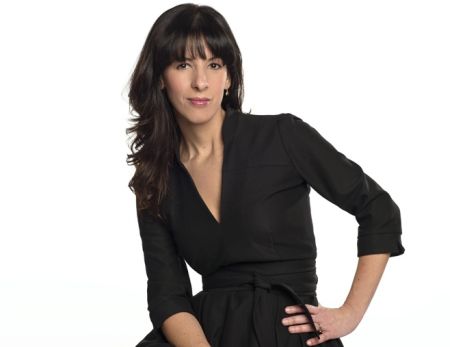 TC Media's Les Affaires Group has named Géraldine Martin as its new assistant publisher and EIC.
Martin most recently worked as managing editor of the Les Affaires newspaper and will now be responsible for the content strategy for the newspaper, Lesaffaires.com and personal finance magazine Les Affaires A+. In addition she will assist the publisher in the development of special projects and business networking activities, according to a release from the company.
She takes over the position from Stéphane Paquet, who was recently appointed as Québec Delegate-General to London.
"Géraldine is known for her in-depth knowledge of the business world and the economic and financial sectors," said Stéphane Lavallée, VP, business solutions and publisher, Les Affaires Group, TC Media, in a release. "She is very familiar with the major issues in the media industry and knows how to adapt to our changing environment. I'm certain that she has all the assets needed to brilliantly handle this new challenge."