Google evolves Ad Words
The company tells MiC about its new enhanced campaigns, which allow clients to tailor search options across multiple devices all at once.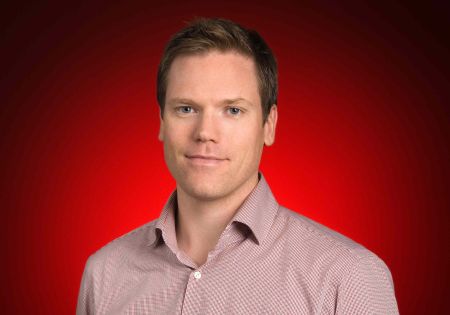 Google has announced changes to its Ad Words product, introducing enhanced campaigns, which allow clients to adjust search options across multiple screens in one campaign rather than work with several different pieces like they previously did.
Enhanced campaigns are being introduced now to allow clients to better reach and customize their offering to consumers across platforms, because people are looking for different things if they are searching for something on a mobile device than at home on a desktop, Marshall Self, head of media solutions for Google Canada, tells MiC.
"If someone is on their mobile phone looking for a pizza the advertiser might want to let them know they are one block away from their store, but if they are reaching someone who is at home they want to send them specials and offers," he says. "Enhanced campaigns allows clients to give context to the situation and make their ads more relevant."
"We have made subtle changes over the years to Ad Words which allow people to target consumers on mobile devices and tablets but it wasn't the easiest approach," he says. "What we are doing now is bringing everything together into enhanced campaigns."