Articles Tagged 'Google'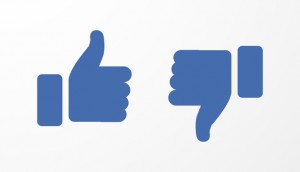 Facebook announces program to support Canadian news industry
News Media Canada president says the program is Facebook's way to avoid paying for news content.
Google blocked over 3.1 billion ads in 2020
The company's latest Ad Safety Report shows a pandemic and multiple elections led to a "perfect storm" of misinformation and scams.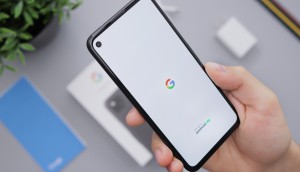 Google may not have totally derailed alternative targeting
Independents' speed to market and FLoC's own risks might make for a competitive post-cookie marketplace.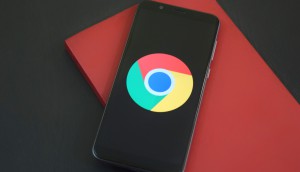 Google will not develop alternative user-tracking identifiers
The company makes its post-cookie plans explicit and commits to its FLoC approach, which will begin public testing this month.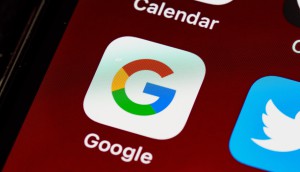 How Google feels about calls for news legislation
Sources from the company say its own market-based solutions to paying for news will help a "self-sustaining news model."
What to expect from Google's cohort-based future
Early results are promising, but experts see hurdles when it comes to performance marketing and setting an industry standard.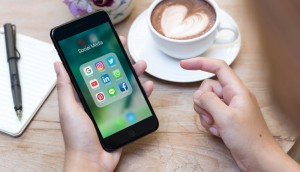 Q3 roundup: Facebook, Alphabet and Twitter demonstrate big tech's bounce back
The sore spot for some appears to be user growth, which rose early in the pandemic but has since slowed.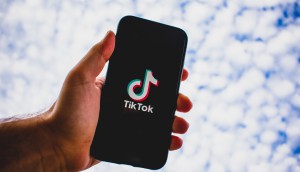 ICYMI: TikTok's CEO steps down, Google gets philanthropic
Plus, Discovery sets its fall slate.
Google gets serious about audio ads
While measurement and scale remains a challenge for some advertisers, Google is looking to bridge that gap.
Alphabet reports its first-ever quarterly revenue decline
It's not all bad news for the company, which saw YouTube revenue grow and beat analyst expectations slightly.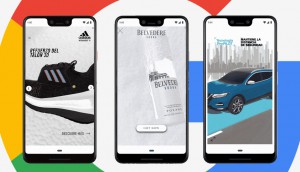 Google creates new 3D ad format
Initially released in a beta test last year, the format allows brands to showcase product features and create unique mobile experiences.
It's a mixed bag for Alphabet in Q1
The first of the big digital media companies to report its earnings since the beginning of the pandemic saw growth, but pointed to a slowdown in March.
What Google's removal of 600 apps means in the context of ad fraud
Experts say that while this is a drop in the bucket as far as ad fraud is concerned, it could spark more vigilance from advertisers.