Articles Tagged 'Google'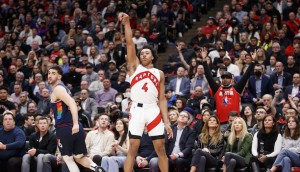 TSN, Sportsnet announce 2022-23 Raptors broadcast schedule
Google, Mary Brown's and Subway have signed on as new sponsors for TSN's games this season.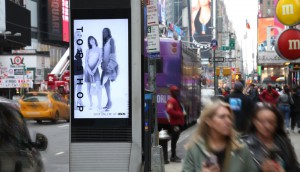 Google makes DOOH available on Display & Video 360
The ads will not be personalized, and instead focus on the efficiency of programmatic buying in the OOH space.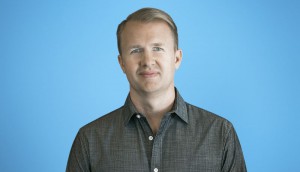 The Trade Desk says Google's loss was its gain in Q2
CEO Jeff Green was upfront about how challenges to the ad giant's market control is benefiting his company's revenue growth.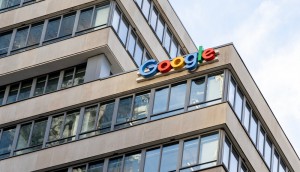 Google delays third-party cookie phase out, again
The move is being done to give the industry more time to test and familiarize itself with Privacy Sandbox.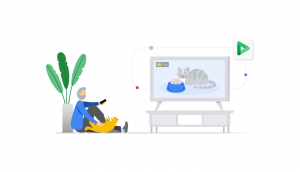 What Google announced at this year's ad event
Connected TV, shopping and performance ads took centre stage at Google Marketing Live.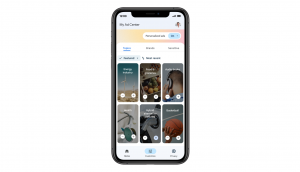 Google is giving users more control over which ads they see
My Ad Center lets users decide the brands they see on Search, YouTube and Discover, as well as which data is used to personalize their ads.
Ad account suspensions tripled on Google last year
The company has also revealed that it has blocked eight million ads related to the war in Ukraine.
Alphabet delivers 22.3% growth in ad revenue
While YouTube ads under-performed, the company has high hopes for its growing TikTok competitor.
Google begins global testing for cookieless targeting
The wider look at Privacy Sandbox is focused on fine-tuning ad relevance and measurement.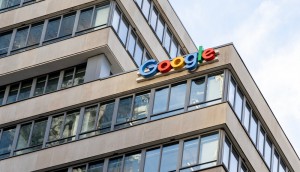 Google updates ad policy for gambling ads in Ontario
Would-be advertisers need to apply for certification before the legalized online gambling market launches on April 4.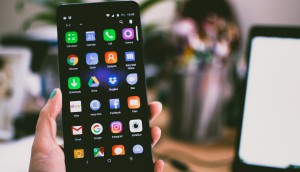 Google plans privacy changes to limit sharing of user data on Android
The initiative, reminiscent of Apple's ATT, is also coming with features to preserve advertising capabilities.
The Trade Desk pulls out of Google's Open Bidding, launches own direct to publisher offering
OpenPath will allow advertisers to access inventory from partner publishers directly, circumventing some of the process' complexity.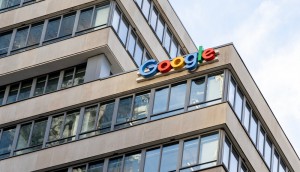 Google parent Alphabet reports strong Q4 earnings
Almost all of the company's results beat expectations, except for YouTube, as its global daily user tally remains unchanged since July 2021.