Tylenol shoots down your excuse
The Johnson & Johnson brand is getting cheeky with pain relief for Valentine's Day.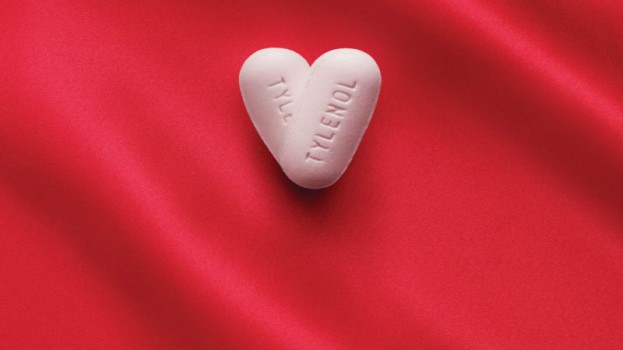 Does your partner have a headache this Valentine's Day? Tylenol is taking the air out of this common excuse used to avoid intimacy with a one-off print ad promoting its pain-relieving properties in today's Metro Toronto edition.
With the tagline "In case your valentine has a 'real' headache tonight," the ad with media from J3 and creative from JWT Canada aims to show a more playful side to the brand, which typically sticks to more serious pain relief spots, Monique Zarry, VP managing director, JWT, tells MiC.
"This spot is showing a bit of dimension to the brand's personality," she says. "It's poking fun at excuses we have all used and encourages us to manage headaches when we can and enjoy ourselves to the fullest potential."