Vizeum Montreal names new VP
Marc Hamelin adds VP to his title at the agency, effective immediately.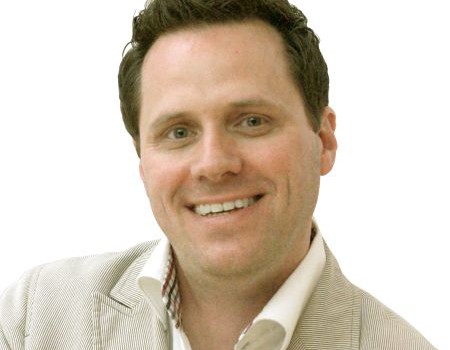 Vizeum Montreal has named Marc Hamelin as its new VP, managing director, according to a release from Annette Warring, president at Aegis Canada.
Hamelin has been with Aegis since 1996, working with Vizeum Montreal as managing director since 2006. He is adding VP responsibilities to his job effective immediately as the agency expands in the Canadian market.
"Marc Hamelin's nomination was a natural next step given Vizeum's development in the Canadian market," said Warring. "He takes over his new role with extensive experience not only at Aegis but in the industry. There is no doubt that he will continue building trust with the brands we serve and with future prospects in Montreal."