Air Hogs gets gamified with new campaign
The Spin Master brand is letting kids test its stunt planes anywhere, with an online game that uses Google Street View.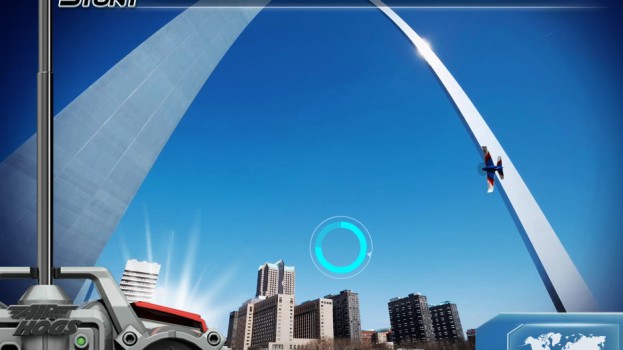 Spin Master has launched a new gamified campaign to promote its Air Hogs line of remote-controlled stunt planes.
The digital game experience, which is hosted on the Air Hogs website, uses Google Street View and allows players to "stunt anywhere" by putting in an address of their choosing to complete the training phase. From there, they can continue playing and earn their pilot's license by completing stunts at landmarks on all seven continents.
With media and creative by Proximity Canada, the campaign, which runs until the end of May, targets kids aged eight to 15, as well as their parents. To support the game, the brand is also rolling out a heavy search and display ad buy that leverages Google Adwords.
Rene Rouleau, creative director, Proximity Canada, tells MiC that the search and digital buys allow the brand to place itself at top of mind for parents who are looking to buy remote-controlled products or toy planes, while driving to the site and the game. Meanwhile, the game offers the brand an opportunity to engage kids more deeply, and highlight how easy it is to use its stunt planes.