CRTC approves The Score change of ownership
The regulator did reject a bid by the broadcaster to direct benefits package expenditures to a Sportsnet Winter Games initiative.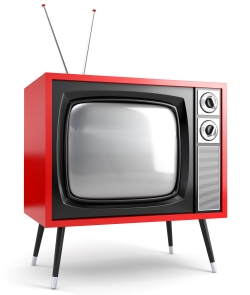 The CRTC on Tuesday approved the change of ownership of The Score Television Network to Rogers Media.
But the regulator rejected a bid by Rogers to direct part of the benefits package from the deal to the broadcaster's Sportsnet Winter Games initiative.
Rogers proposed spending $2 million per year to develop and produce the Sportsnet Winter Games.
The CRTC said in its decision that the benefits proposal "does not provide sufficient benefits to the Canadian broadcasting system or the community served by The Score as a national English-language service."
If plans for the Sportsnet Winter Games go ahead, the annual event is to be produced by an independent producer, and feature top Canadian winter sports athletes.
Rogers must now submit an alternate proposal for approval by the CRTC.
The regulator also agreed to renew the broadcast licence for The Score through August 31, 2014.
Rogers had applied to renew The Score's broadcasting licence for another seven-year period. But the CRTC said the next term to 2014 will align The Score with other Rogers' media assets and allow the regulator to consider the broadcaster's Canadian content expenditures as a package.
Rogers acquired The Score as part of a deal worth $171 million, leading to a $17.1 million tangible benefits package.
From Playback Daily