Sporting News Media unveils Canadian partnerships
The US-based digital sports content player will offer advertising, sponsorship and brand integration opps around its flagship sites and web player, says CEO Juan Delgado.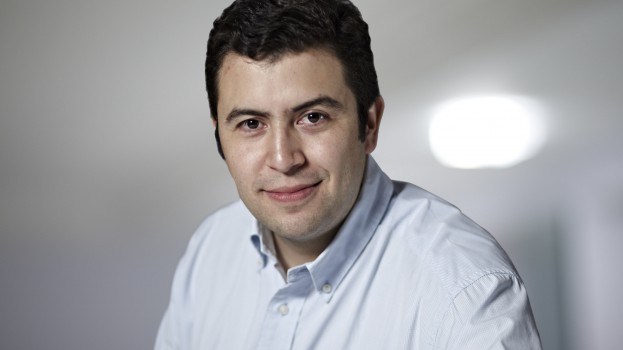 Sporting News Media, a US-based digital sports content player targeted primarily at men aged 18 to 34, recently announced a slate of new partnerships with Canadian publishers, including the Globe and Mail, Metro and Glacier Media.
The company, which was formed in March following a merger between the Sporting News and UK-based Perform Group, owns the online highlights rights for most major sports leagues, including the NFL, the NBA and the PGA Tour, as well as some college sports divisions, and also owns two flagship sites in Sportingnews.com and Goal.com. Through its SN ePlayer, it syndicates content to publishers free of charge, while maintaining the ad sales rights around the player itself and splitting the ad revenue.
In Canada, the Perform Group officially opened its doors back in January, with an editorial staff of six located in a Toronto-based office. Since the merger with Sporting News, it has added a sales team and started to establish its presence through deals with Sun Media and Postmedia.
Juan Delgado (pictured), CEO, Sporting News Media, tells MiC that the company will offer brands digital pre-roll and sponsorship opportunities around its ePlayer, as well as advertising, sponsorship and brand integration opportunities on its sites.
He says the decision to launch in Canada was also influenced by a recent deal with the NHL that will see Sporting News Media, which has secured Canadian rights for the UFC and MLB, become the exclusive syndicator of the league's highlights in Canada.
Looking forward, Delgado says the plan is to expand the staff to 10 by the end of 2013 and to 25 by the end of 2014 as the company builds its Canadian sales team and adds to its editorial team. He adds that, over the next eight months, Sporting News Media will look to roll out its own digital on-demand content, including Hot Reads with Troy Aikman, where the former NFL quarterback will break down key league games.
According to comScore video and media metrix from April, Sporting News Media's sites and ePlayer reach a combined two million Canadians per month. ComScore data also positions the company as the second most popular digital sports video platform in Canada and the top platform in the US, where it ranks ahead of heavy hitters like ESPN and Yahoo! Sports.