Redux Media inks ad representation deal with SpinMedia
Redux's Chris Patheiger talks about the pact and how it expands the company's portfolio.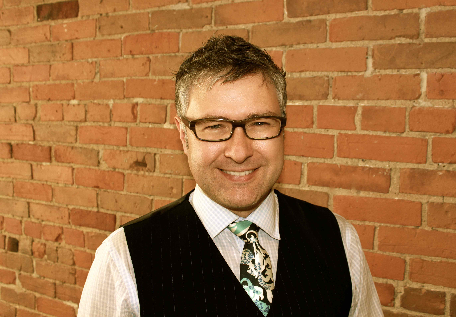 Redux Media has announced the details of a new deal with SpinMedia to represent its digital ad inventory in Canada.
Through the agreement, Redux, which is owned by TC Media and acts as its RTB supply-side platform, now has exclusivity over ad sales for the publisher, whose suite of more than 20 music and entertainment sites includes Spin.com, Vibe.com and Celebuzz.com.
Redux Media will offer brands and media planners a variety of ad opportunities, including premium display and digital pre-roll, as well as RTB inventory.
Chris Patheiger, VP, marketing and communications, Redux Media, says SpinMedia was seen as a good addition to the Redux portfolio because it opens up a vast amount of exclusive inventory that will deepen its reach with adults aged 18 to 24.
According to comScore numbers from April, SpinMedia's suite of online properties sees about 3.1 million unique monthly visitors from Canada.
Patheiger says the deal also helps to further establish Redux's presence and offerings in the entertainment and music categories.