North America to see 13% ad spend growth in 2014-15: report
ZenithOptimedia's latest ad spend report was presented by CEO Steve King in Cannes, with mobile predicted to be the biggest climber.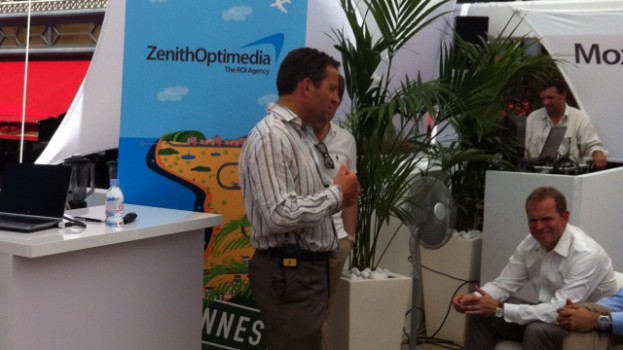 ZenithOptimedia's CEO Steve King presented the company's latest global ad spend report on Tuesday afternoon in sunny Cannes.
While the setting was picture perfect, the forecast continued to be less than sunny, with trouble in the Eurozone leading the trends for issues influencing spend this year. King said the recession, which ZO predicts will take five to eight years to recover from, will bottom out in 2013, with a slight increase in 2013 to 14, and a 13% growth in 2014 to 2015.
Digital ad spend will drive ad growth, said King, with ad spend in social media predicted to jump 29%, online video going up 32% and paid search climbing 14% for the period between 2012 and 2015.
The highest jump, however, will be seen in mobile, which will climb 105% for the period, driven by advancements in things like creativity and dynamic content.
King noted the lag between use and ad spend persists in mobile, with use being at 11.7% and ad spend sitting at 2.5%.