Corus Entertainment posts higher Q3 earnings
A one-time gain from the sale of Food Network Canada stake offset radio advertising softness and lower merchandising and distribution revenues.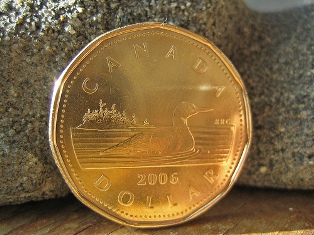 Corus Entertainment posted sharply higher third-quarter earnings Thursday, due largely to selling a stake in Food Network Canada.
The broadcaster saw earnings for the three months to May 31 more than double to $91.5 million, compared to a profit of $45 million in the same period of 2012.
Overall Q3 revenue was $200.06 million, against a year-earlier $204 million.
The profit line was bolstered during the latest quarter by a one-time gain of $55.4 milllion from selling Corus' non-controlling stake in Food Network Canada.
On the revenue side, TV revenue came to $153 million, just down from a year-earlier $154.7 million.
Ad revenue was $99 million, compared to $97 million in 2012, while subscriber revenue was up slightly to $76 million, against a year-earlier $74.2 million.
Merchandising and distribution revenue was down sharply to $25 million, against a year-earlier $32.7 million.
"The third quarter was challenging on a number of fronts, most notably, advertising softness in radio continued and our merchandising, production and distribution businesses faced tough year-over-year comparatives,"  John Cassaday, president and CEO of Corus Entertainment, said in a statement.
From Playback Daily