Articles Tagged 'Corus Entertainment'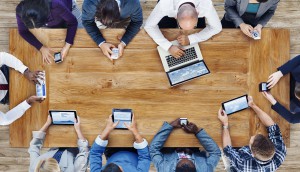 Corus partners with Comscore to measure branded content
The media company is working with the firm to better measure the ROI of its brand integration and sponsorship content.
ICYMI: Buzzfeed becomes profitable, Food Network Canada gets festive
Plus, as the new hockey season lies in wait, TSN adds a new lunchtime radio show.
Global adds more November premiere dates
Despite TV premieres rolling out more gradually, buyers are reporting that those who didn't opt-in early are seeing inventory strain.
Sports ruled the summer, while U.S. nets perform well in Canada
A study of set top boxes revealed a fervent tuning in to sports, but Global ruled among Canadian national networks.
Tumbling ad revenue hits Corus Entertainment's financial results
TV revenue for the most recent quarter fell 13% to $299.1 million as advertising revenue plummeted by 25%.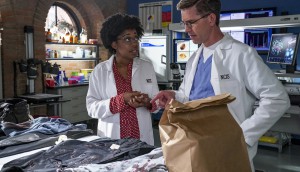 Global sets the return date for its fall favourites
The network's Wednesday night looks a little different now, as NCIS and its spin-offs make a return.
Canada's four big broadcasters get behind HireBIPOC initiative
Network execs say this could be a step toward ensuring more diversity onscreen – which is also a win for brands.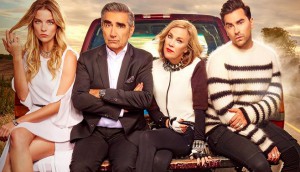 Raptors bring big views, Quebec's biggest shows double: Numeris
Big Brother also drew big national attention.
Big Brother stays on top, Raptors climb: Numeris
While America's Got Talent didn't crack the top three, it continued to boast improved numbers.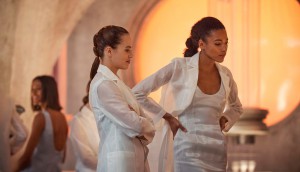 How Corus is promoting its specialty differently this year
TV will still play a big part, but it's also leaning on connected TV, TikTok and Snapchat to attract streaming enthusiasts.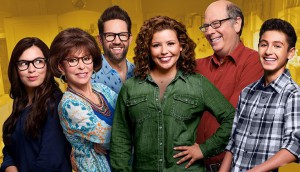 Global locks in fall schedule that includes new pickups
From a new Ken Jeong-hosted reality show to the revival of One Day at a Time, the network has added a number of new titles.
ICYMI: Zoomer sells proprietary software for $7.5 million
Plus, Global gets a new afternoon show and Index reinforces the safety of its inventory.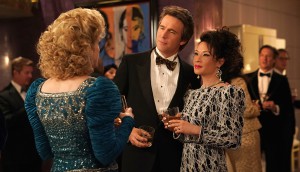 Corus firms up specialty with new fall premiere dates
Specialty could be a sweet spot this fall as TV demand shoots back up, say media buyers.
Lifestyle and entertainment affected by Global News layoffs
The changes include the cancellation of Global News's daily news podcasts, Wait There's More.