Articles Tagged 'Corus Entertainment'
Only one-fifth of Canadians want brands to stop advertising entirely
A study by Corus also found that Canadians, while overwhelmed by information, are looking for reflections of "normal life" in their media.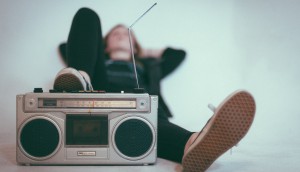 Will radio audiences stick around after the crisis?
Plus, even as audiences surge, lack of ad support continues to be an issue.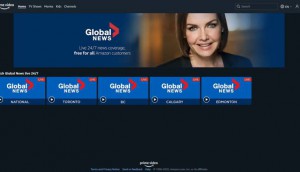 ICYMI: Global News expands on Amazon, CBC and Hot Docs pair
Plus, Disney+ celebrates a milestone.
Corus cancels Upfronts, says Q4 programming unclear
The company also announced its Q2 revenues, which due to timing were essentially unaffected by the COVID-19 pandemic.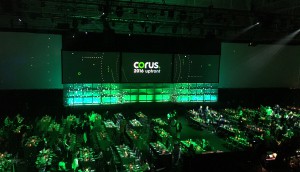 Up(fronts) in the air
Most Canadian networks have not yet decided the fates of their Upfronts — but the issue is raising age-old questions about the relevance of the events.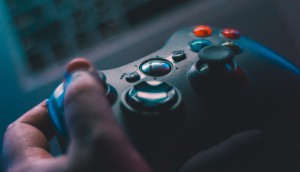 ICYMI: Comscore partners with Twitch
Plus, Food Network Canada is set to premiere a new original featuring the chefs of tomorrow, and Schitt's Creek says good-bye.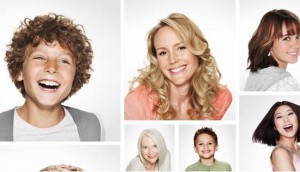 First Choice Haircutters ups its sponsorship spend with Big Brother Canada
In what the brand describes as its largest integration effort to date, it will have a physical presence in the reality show house while also sponsoring closed-captioning and 30-second broadcast spots.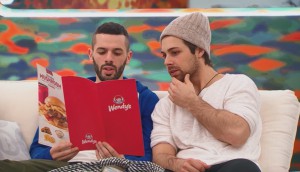 Eight sponsors coming to Big Brother Canada
The long-running partnership with Wendy's will continue for another season, while new travel, food and beauty brands have joined the show.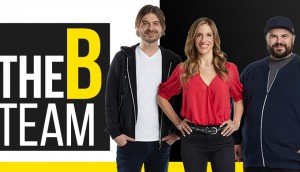 Why Corus wants to get back to 'edgy' with The Edge
The B Team premiered this week, as the station looks to find its footing with a voice that is edgy, not alienating, for audiences and advertisers.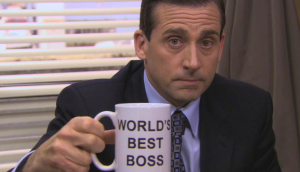 ICYMI: NBC reveals its Peacock plans, Walrus names new exec director
Plus, Apple News hits a milestone for users.
Growing TV ad revenue offsets radio declines at Corus
Television revenue hit $430 million for the first quarter of 2020, while merchandising and distribution revenue was also on the rise.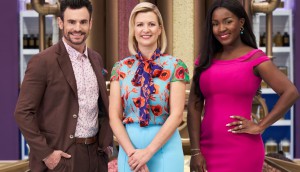 Purdys steps in to sponsor new Food Network original
Great Chocolate Showdown will feature four challenges centered around the retailer's signature treats.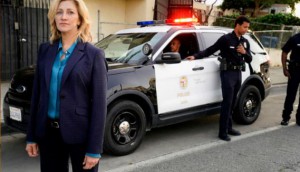 Global to bring FBI spinoff, Kids Say reboot for midseason
The midseason lineup will also feature the series finale of The Good Place and a new timeslot for The Unicorn.'
Details released on Canada's newest original cooking show
Corus is hoping cultural diversity and emotional appeal will attract international attention – and plenty of sponsors.