Articles Tagged 'Corus Entertainment'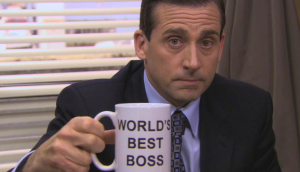 ICYMI: NBC reveals its Peacock plans, Walrus names new exec director
Plus, Apple News hits a milestone for users.
Growing TV ad revenue offsets radio declines at Corus
Television revenue hit $430 million for the first quarter of 2020, while merchandising and distribution revenue was also on the rise.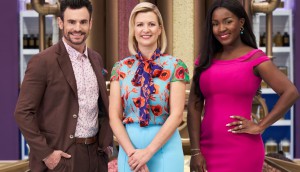 Purdys steps in to sponsor new Food Network original
Great Chocolate Showdown will feature four challenges centered around the retailer's signature treats.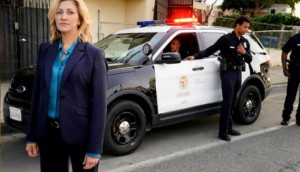 Global to bring FBI spinoff, Kids Say reboot for midseason
The midseason lineup will also feature the series finale of The Good Place and a new timeslot for The Unicorn.'
Details released on Canada's newest original cooking show
Corus is hoping cultural diversity and emotional appeal will attract international attention – and plenty of sponsors.
Act now: Doug Murphy on the future of Canadian media
Corus CEO and president called on the newly-appointed heritage minister to hold Liberal campaign promises to account in altering the Broadcasting Act.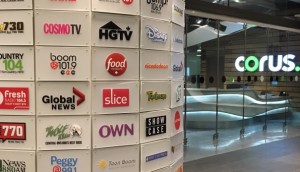 Corus defends its CanCon flexibility request
"Fundamentally, Corus seeks additional timing flexibility, nothing more. No spending reductions will result," said the media company.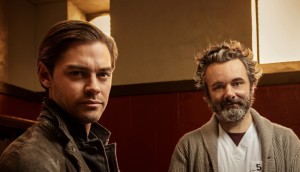 How premiere week played out: Global
Corus' Daniel Eves on the aging down of Global's audience and the risks networks take with comedies.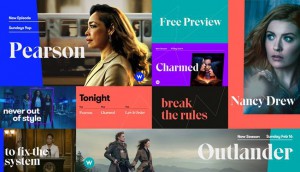 W aims to age down with brand refresh
W has traded in its tea-stained orange look for a more vibrant palette, signifying its shift from outdoor and DIY to dramas.
Corus inks rep deal with Kidoodle.TV
New partnership creates a more brand-safe environment for advertisers and scales Corus' ad inventory.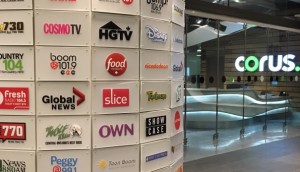 Q3 brings steady growth at Corus
Double-digit increase in television ad revenues compensate for low subscription numbers.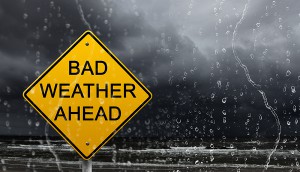 ICYMI: AccuWeather gets a key certification; An old TV favourite returns
Plus, Media Experts gets global love for its search engine work.