Slice to air Extreme Collectors this fall
The original series, which premieres Sept. 2, follows host and appraiser Andrew Zegers as he travels across North America visiting people and their prized collections.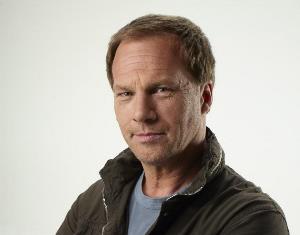 Shaw Media is bringing Extreme Collectors to Slice Network on Sept. 2.
The new Canadian original series features host and professional appraiser Andrew Zegers travelling across North America to visit so-called extreme collectors and their curated memorabilia and collectibles.
Each episode will showcase four collectors, with Zegers appraising their collections and revealing their true market value.
The featured collectors include actor-director Corbin Bernsen (L.A. Law, Psych), with his collection of 8,000 snow globes; actor-director-producer Penny Marshall with her collection of sports memorabilia; a beer can collector in Philadelphia who has amassed more than 80,000 cans; and a Brantford, Ontario man with 15,000 videogames.
The half-hour, 14-episode series premieres with back-to-back episodes at 9 p.m. on Sept. 2.
From Playback Daily