Articles Tagged 'Slice'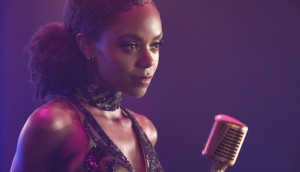 Upfronts '19: Lineups for HGTV, Food Network Canada and more
Plus, the future of Adult Swim takes shape.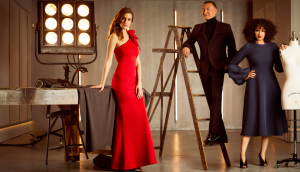 Marshalls signs on as Stitched sponsor
The retailer will be prominent in most episodes, promoting its accessory products throughout the fashion-themed series.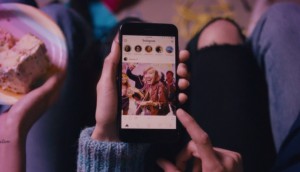 ICYMI: Instagram adds carousel post options, and the (YouTube) Oscar goes to…
In case you missed it: Instagram updates its platform, YouTube's second annual Oscars trailer ranking, FX and City's mid-season premiere dates and more.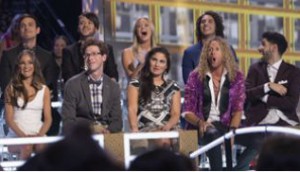 Big Brother Canada rises in season four
The reality show on Global has seen a 7% increase in 2+ ratings over its third season, with the addition of international houseguests and a solid social presence.
Fall TV: Global TV's demo-targeting pays off
Reading the season's tea leaves with Christine Shipton, who argues the new TV landscape calls for a look beyond overall AMA.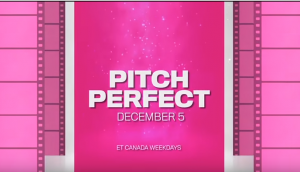 Slice partners with Tetley for commercial-free programming
The Shaw Media specialty channel has launched a show-within-a-show strategy with the tea brand signing on as inaugural partner.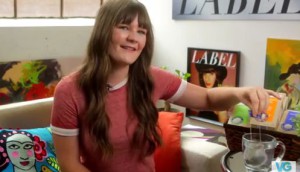 It's tea time for season two of MsLabelled
Tetley has signed on for a second season of the multi-platform fashion comedy, which is now live on Slice.ca.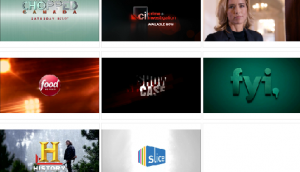 Upfronts 2015: Shaw cozies up to advertisers
Advertisers' demand for ROI has the media co including clients at the early stages of show development.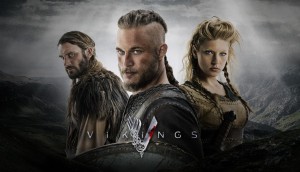 Upfronts 2015: Shaw adds 80 to specialty slate
From Walmart branded content on Food Network Canada, to programs about first dates and small living spaces, Shaw has rolled out its 2015/16 specialty slate.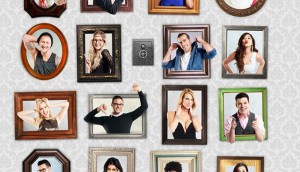 Big Brother Canada returns to over one million viewers
The reality show debuted across Global and Slice on Monday.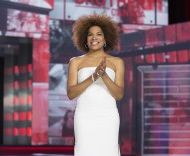 Big Brother Canada season two finale draws 1.1 million
The reality series almost doubled its numbers from last year's inaugural season finale on Slice.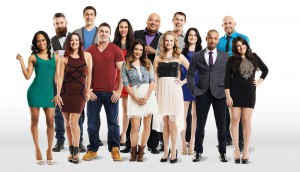 Big Brother Canada announces sponsors and ratings
The Brick, Twistos, Ramada, Divergent and Pizza Pizza have all activated since the second season of the reality series premiered March 5.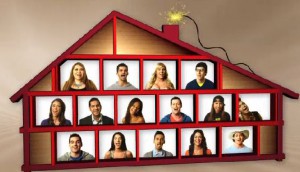 Big Brother Canada returns March 5
The Brick returns as a sponsor for the second season, though there are still some multi-platform sponsorship opportunities available.
Spotted! Slice takes over Union Station
The new Shaw Media specialty show, Lost and Sold brought promotions to Toronto this weekend, with a stack of auction items in the transit hub.